NEComicCon March 4-5 is about COMICS

Comic artists, creators, and dealers will be at the Northeast Comic Con & Collectibles Extravaganza March 4 & 5 at the Hanover Mall Event Center. You'll find a high-quality abundance of a variety of genres and styles including silver, gold and modern age and original art.
NEComicCon's Mission is to show the next generation where the careers are in the creative arts. We provide them role models who chose these paths and are willing to answer questions, review portfolios, and give helpful advice.
Educators, writers and artists, Alex Simmons (Archie, Blackjack), Mike Lopez and Garrison Eckerson (Life's a Beach), offer guidance to young folks in comic creation and exploring imagination.
Marvel Comic and DC artists include Joe St.Pierre (Spider-Man), Steve Geiger (Punisher, Hulk) and Mark McKenna (Batman, Deadpool)
Comic strip artist Guy Gilchrist (Nancy, The Muppets), Disney Animator and artist Philo Barnhart (The Little Mermaid, Beauty & The Beast, Secret of NIMH) and Teenage Mutant Ninja Turtles artist Steve Lavigne bring some heavy weight talent to the show from comic art fields outside of the traditional super hero comic book genres.
Independent comic artists are showing that the next big thing may be something you've never heard of before.  Local independent comic publishers like Bad Kids Press and HB Comics present new titles. Independent artists like Johnny C, Emmanuelle McGowan, Karen Gosselin and Jesse Lundberg present new concepts and characters.
There will be plenty of vintage comic books for sale. These comics will be presented by knowledgeable dealers such as Comicazi (Somerville MA), Rubber Chicken (Bellingham MA), Comically Speaking (Reading MA), Arachknight Comics (Warwick RI), M&T Comics (Hammondton NJ), Bedrock Comics (Framingham MA) and Atomic Dimestore (Centerville MA) among others. You'll also find all forms of pop culture, toys, actions figures, trading and gaming cards, celebrities signing autographs, cosplay, video games and lots more family fun.
TV's Batman and Robin will be appearing in person, Adam West and Burt Ward, along with the Batmobile, Batboat and Batcycle. Autographs and photo ops with the dynamic duo will be available all weekend.
Saturday from 10 am until 6 pm, Sunday from 10 am till 5 pm, with early entry available at 9:30 for a higher fee.  Children 12 and under free admission with a paid adult admission. Free Parking and Guaranteed Not Boring
Hanover Mall Event Center is located on Route 3, about 15 miles south of Route 93, at Exit 13 (Route 53). Plenty of free parking, and Walmart, Sears, Macys and lots of restaurants next door.
www.NEComicCon.Net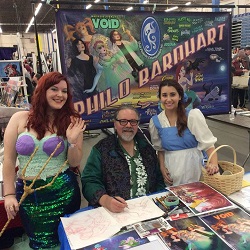 PHILO BARNHART
Philo Barnhart was considered a Disney brat. Philo's hand has touched many, many animated TV shows and feature films. have you heard of Super Friends? He work on that. Star Trek the Motion picture? He work on that. Smurf, Jem and the holograms, Space Ace, Dragons lair? The 13 ghosts of Scooby Doo. YES HE WORK ON ALL OF THEM! we could spend hours listing more titles and the answer would be"HE WORKED ON THAT!" A couple of his crowning jewels are The Secret OF NIMH character key assistant and The Little Mermaid (character designer) / (character key). He also worked on Consumer Products for several years with Disney you can still find his artwork to this day still being used on toys, books, home electronics/appliances, apparel and posters! Currently Philo is working with Silver Phoenix Entertainment Inc. His Latest title is WHISPERS FROM THE VOID!™ Often he can be seen trapped with the Wanna Be Master of Horror Charles D. Moisant at conventions.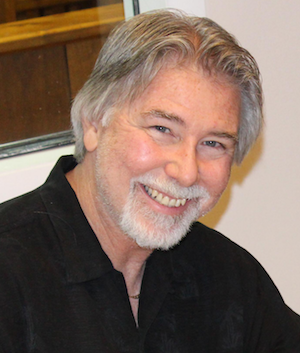 MARK McKENNA
I don't know if you know this, but Mark been a comic book artist for 32 years, having worked for both Marvel and DC comics on the likes of The X Men and Spider Man to Batman and The Justice League. There are almost 600 comics that list his name in the credits and 12,000 pages that bear his ink lines on them. Mark's work can be seen in Legendary Picture Books PACIFIC RIM movie prequel as well as Dark Horse Comic's Star Wars-The Old Republic: The Lost Suns. In 2012 his work on the online web comic titled "Star Wars: Blood of the Empire" was collected into an 84 page trade paperback and was the lynchpin for the 2012 released Bio-ware online video game, The Old Republic. DC and Marvel have collected Mark's work in multitudes of titles such as Doom Patrol, Deadpool Classic and Exiles. His children's book series Banana Tail and Friends is a labor of love that he created when his daughter was four and had a newborn son. His most recent Banana Tail project, The BOOnana Tail Halloween Special was released for Halloween 2014 and was treated as an "all ages" comic project that continues to grow with children that had the original storybooks read to them as younger children. The other Banana Tail titles include; Banana Tail's Tales and Activities, Banana Tail's Colorful Adventure and the soon-to-be-released Banana Tail and the Checkerboard Jungle. Mark has also created, written, inked and published the Sci Fi/Horror COMBAT JACKS comic book mini series. COMBAT JACKS #3… "The Saga Continues" was recently published and is now available under Mark's Banana Tale Press imprint. For more Banana Tail info please visit: www.Bananatail.com for more comic-related info, please visit: www.MarkMcKennaart.com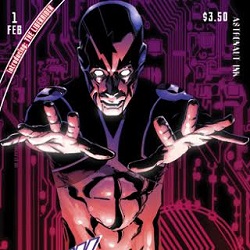 JOE ST PIERRE
Joe St. Pierre's outstanding comic book career began in the early 1990's as a penciller of Rai during the first era of Valiant Comics. Joe has also worked as a penciller/writer for Marvel, DC, Image, IDW and Dynamite. Joe is credited for numerous illustrations featuring Spider-Man and the Spider-Man family.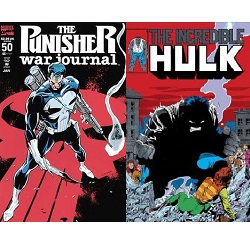 STEVE GEIGER
For the past Twenty years Steve Geiger has served as a professional artist in the advertising and comic book fields. After graduating from Buffalo State University, he began his career as an apprentice to the legendary comic book artist John Romita Sr. He was soon hired on staff, and eventually was named Managing Art Director for The Marvel Entertainment Group. Throughout his career he has served as a regular artist on such comics as Spider-man, The Incredible Hulk , Bloodshot, Scion, Lorelei, and Samuree. Steve has also illustrated many covers and single issues ("One Shots") for such titles as The X-men, Punisher: War Journal, The Fantastic Four, Batman, and countless others. He is now launching his own enterprise, The Evilgeiger Empire, an entertainment development company devoted to the creation, implementation, and production of original content and creator-owned concepts and characters. Current projects include: The Henchman with Devin Hylton, Gabriel Damascus; Cutter, and Plowboy in the Cornmeal Universe with Hollywood Animation. Steve lives in Williamsville, NY with his wife Kristy and their son, Steven III.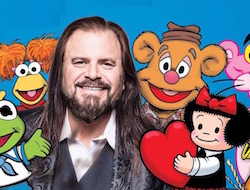 GUY GILCHRIST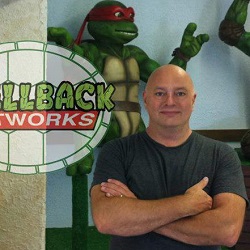 STEVE LAVIGNE
Steve Lavigne is a comic book illustrator best known for his lettering and coloring on the Teenage Mutant Ninja Turtles title for Mirage Studios. He is the creator of Cudley the Cowlick, Sgt. Bananas, and Stump and Sling.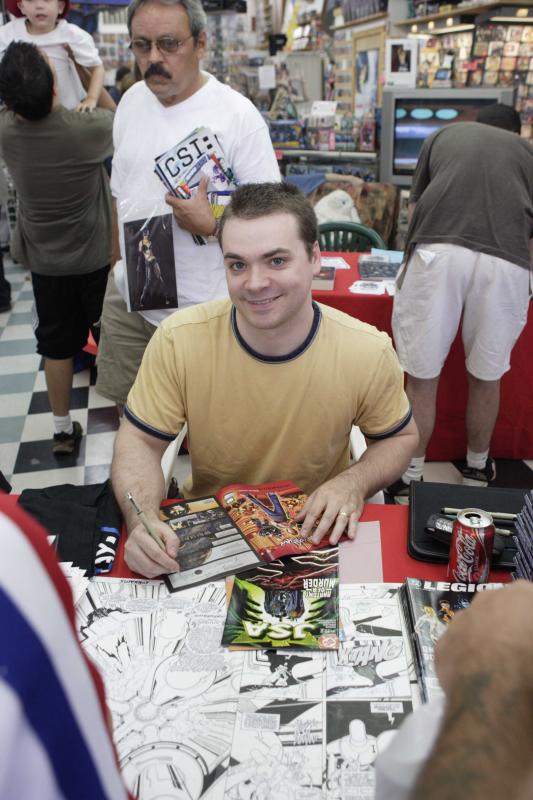 KEITH CHAMPAGNE
Keith Champagne is an American comic artist, who has also moved into writing, and is known for his work at DC Comics. Keith graduated from Montville High School, Oakdale Connecticut in 1988. He is a 1994 graduate of The Joe Kubert School of Cartoon and Graphic art. Keith began working professionally as a comic book inker during his second year at the Kubert School. Titles he has contributed to (as writer) include: JSA, Green Lantern Corps, and World War III. As an artist/inker, his work has appeared in many titles, most notably JSA, Firestorm, and Superboy. Recently he wrote Adolescent Radioactive Black Belt Hamsters, when the license was acquired by Dynamite Entertainment. Upcoming work includes Ghostbusters for IDW Publishing and The Mighty, a creator-owned title for DC Comics, co-written with Peter Tomasi. Keith has a new Kickstarter for his Frank N. Stein - Private Eye at https://www.kickstarter.com/projects/1739572382/frank-n-stein-private-eye?ref=nav_search&result=project&term=Frank%20n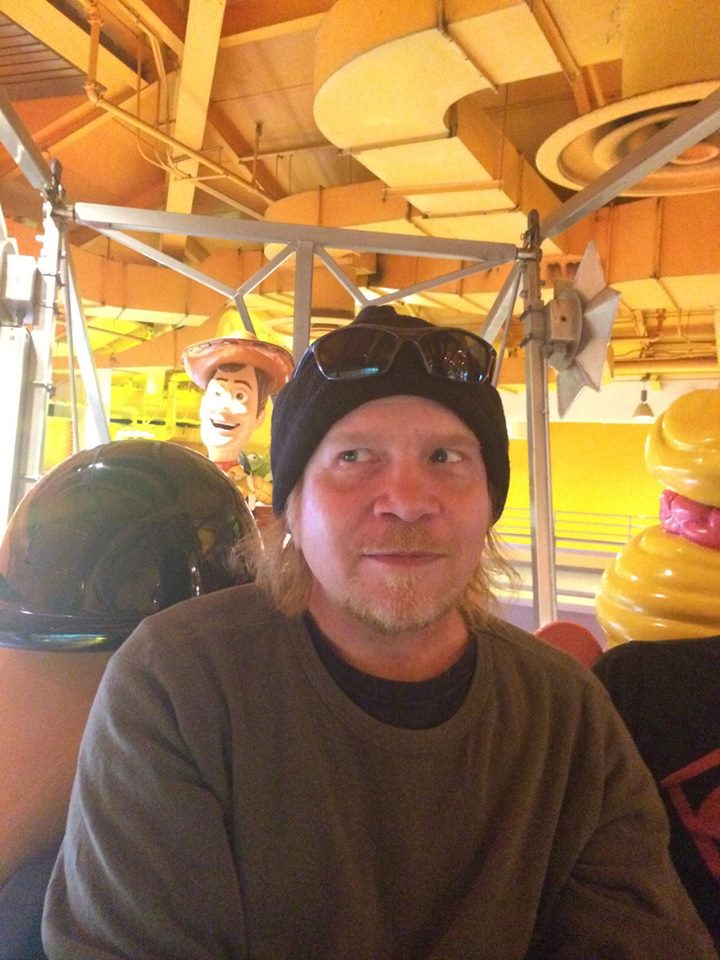 PETER BERNARD
Peter Bernard is creator of an entire stable of imaginary cartoon rock bands, including Those American Girls. He also writes and reads the Scary Stories NYC podcast and internet video show. Peter will be shooting segments at the convention for Debbie American's new cartoon talk show, which will co-star YOU!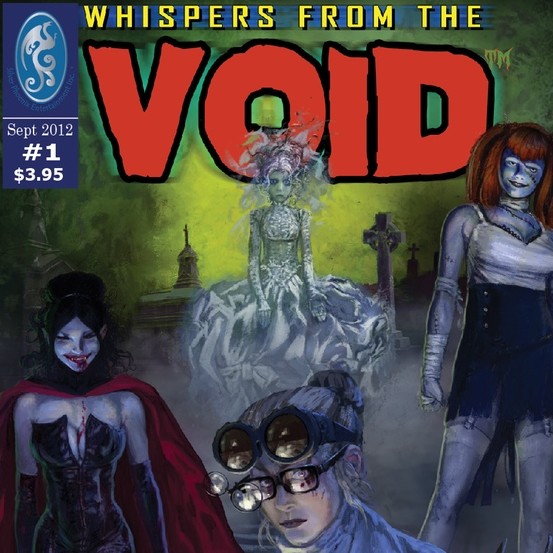 CHARLES D. MOISSANT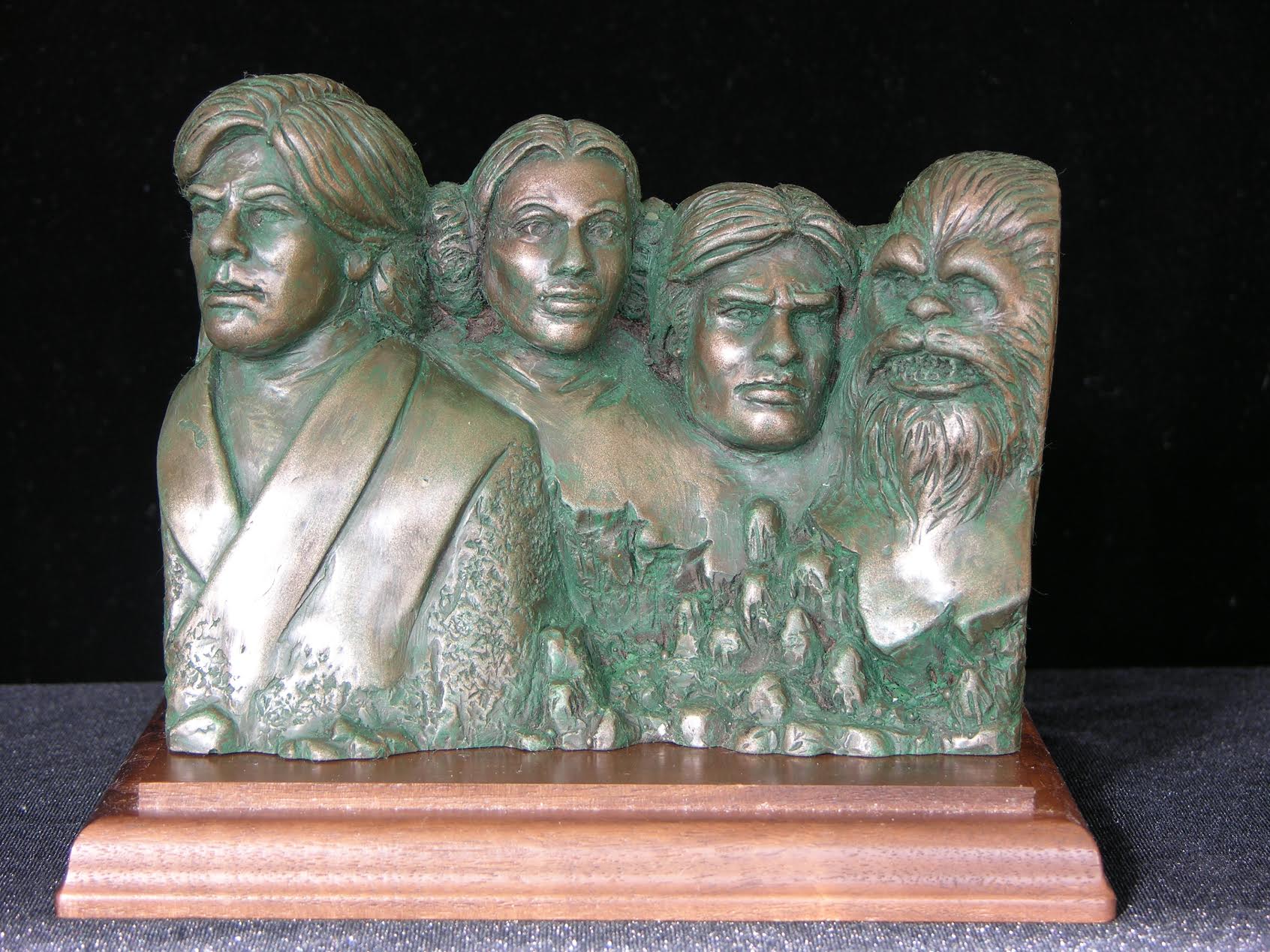 LAWRENCE ELIG
Sculpture artist for Universal Monsters and Star Wars Action Figures, along with numerous other characters.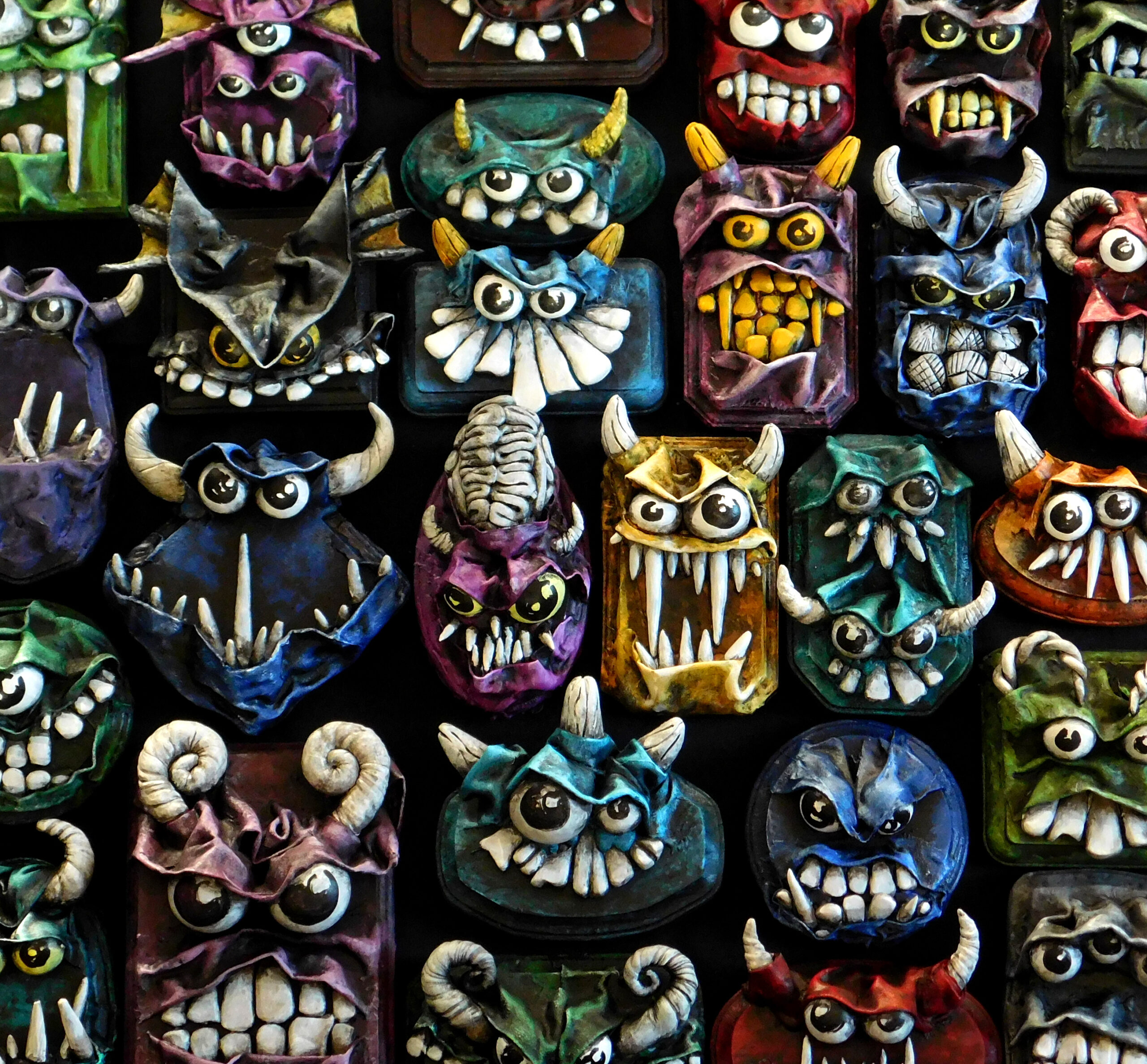 I Think I've Created a Monstah - Joe Souza III
Unique sculptures & original artwork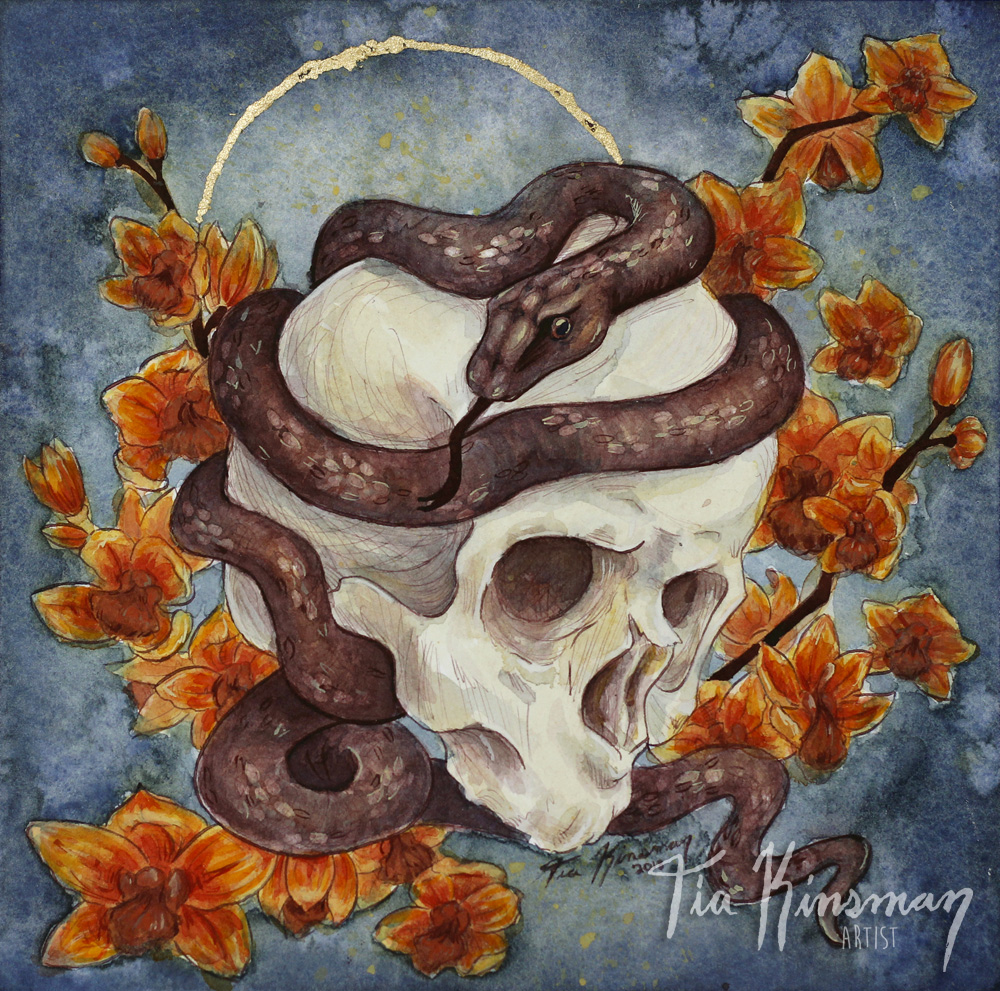 Tia Kinsman
Tia Kinsman is a painter and crafter with a fondness of fantasy, the macabre, nature, and art nouveau. Exploration and personal interpretations of legends, fairy tales, and various religious mythologies or the occult are prevalent subjects in her works. Born and raised in Central Massachusetts, her interests outside of painting include tribal belly dance, renaissance faires, reading, losing herself in the forests of New England, and vegging out to an old fashioned video game binge. Her current career goals are working towards developing relationships with galleries and exploring the field of freelance illustration. She has an associates in Fine Arts and has mentored under Marc Scheff and Scott Fischer via SmArt School. Currently she works full time as a screen printer and embroidery girl.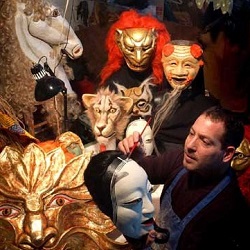 ERIC BORNSTEIN
Behind the Mask Studio will be offering mask making classes, workshops and awesome masks for sale ... Eric also does commission. Fullbright Scholar and award-winning mask maker Eric Bornstein of Behind The Mask Studio/Theatre specializes in custom-made masks, corporate event planning, arts education, and mask theater programming. Eric has studied mask making with masters Agung Suardana in Bali, and Donato Sartori in Italy. He received his MLA in Fine Arts along with the Thomas Small prize from Harvard University. Eric was recently awarded a Fulbright grant to revive and reinvigorate the art of giant puppet effigies in Jamaica 2017. He won the 2016 IRNE award for Best Puppetry Design for Company One's Shockheaded Peter, and was part of the Liars & Believers team that won the Excellence in Production Design award at the New York Musical Theatre Festival 2012 for his masks in Le Cabaret Grimm. Other recent clients include: Centerstage Theatre's Frank The Freak (Kingston, Jamaica),Fava Opera's Les Sortilege D'Enfants (Paris), Boston Ballet's Nutcracker, Boston Lyric Opera's Madama Butterfly, Peabody Museum at Harvard, Gamm Theatre's Morality Play, Liars & Believers' Talk to Strangers, The Walnut Hill School's Nutcracker, Forestdance (Forestmasks: Facing Our Destiny -- Giant Branch Mask), the Outside the Box Festival (Cat Mountain), The Bacchae at Club Oberon, Boston Anime, corporate video game promotions for Bethesda Softworks video games: Dishonored (Versailles, France), Skyrim/Elder Scrolls at The Boston Park Plaza Castle, Wolfenstein, and The Evil Within, A Glimpse Beyond at Mt. Auburn Cemetery (Artistic Director/Mask Design), Puppet Showplace Theatre, the Cambridge River Festival (Giant Brother Blue Puppet & Butterflies of Love ), Contemporary Theater of Boston's A Midsummer Night's Dream, Babes in Boinkland's The Slutcracker; A Burlesque, Underground Railway Theater's Life of Galileo, First Night Boston, and the Harvard Yiddish Players' Shulamis. He currently teaches classes in making and performing masks and offers performances and residencies to schools throughout the state through Young Audiences of Massachusetts. Over the last 30 years, Eric's masked characters have been the subject of numerous media features. Local and national media have described Eric as "Boston's preeminent mask maker"…"a man of many talents" and his masks as "phantasmagoric," "magnificent," "Stunning, finely crafted…first-rate," "eerie/enchanting," "masterful," "outstanding," and "gorgeous." For more information please visit www.behindthemask.org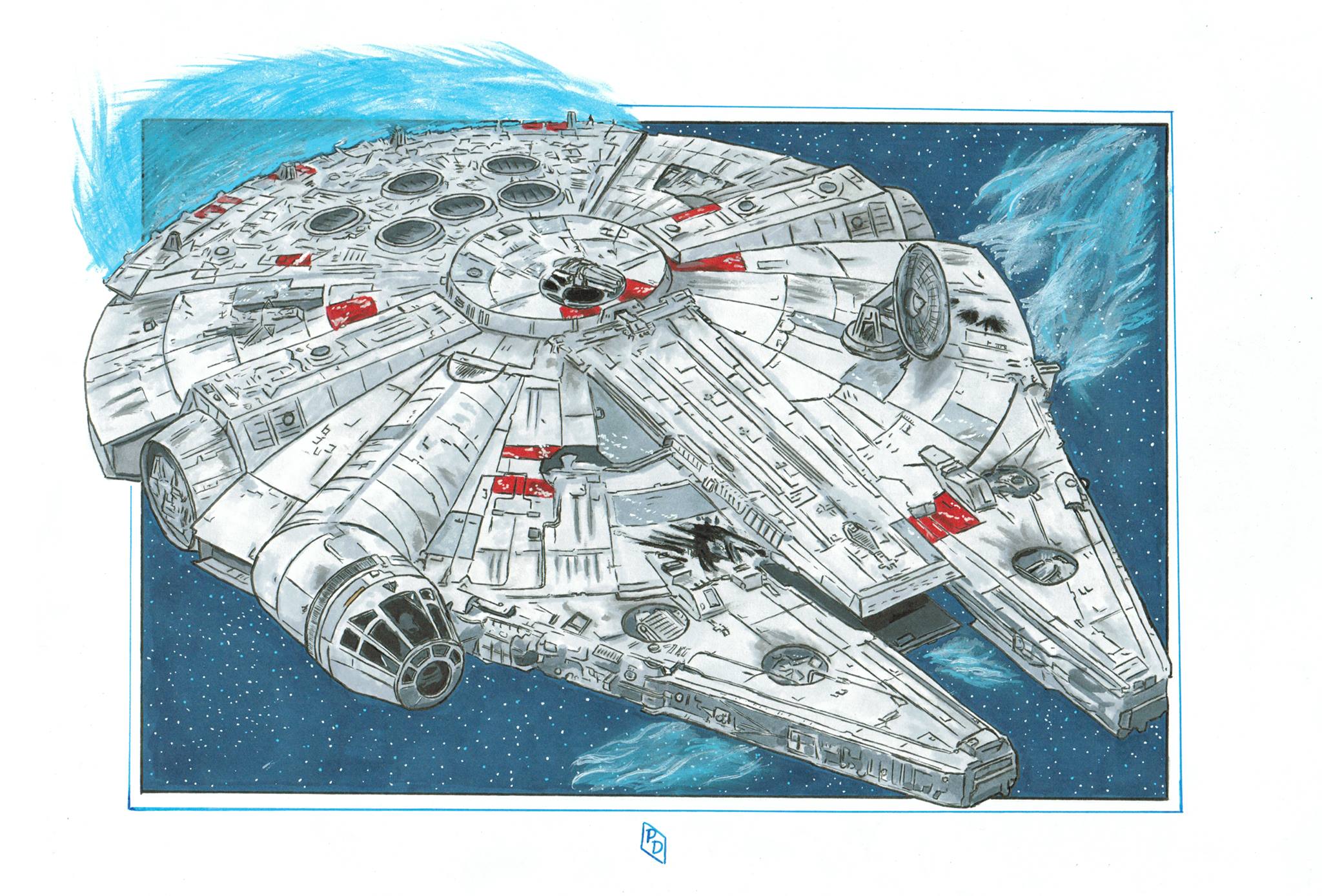 PATRICK DAVIS
DAVIS ARTS – FANDOMS ILLUSTRATED Patrick Davis has been sketching for several years, bringing beloved sci-fi and fantasy fandoms to life through his artwork. He has worked with Topps for a number of recent sets, including Stars Wars: Black & White, Stars Wars: The Last Jedi, Stranger Things, and The Walking Dead. He has also been a contributor to Island Dreams and is currently developing some cards for the popular card game Munchkin. While much of his work has been related to Star Wars, Patrick has also produced amazing art related to a variety of comic book heroes, such as Spiderman and Superman, as well as the Wizarding World of Harry Potter, and even extending to the sports world, creating a beautiful image of Fenway Park at dusk. Look for more of Patrick's work in the upcoming release of the all-new Star Wars: Galaxy from Topps in December!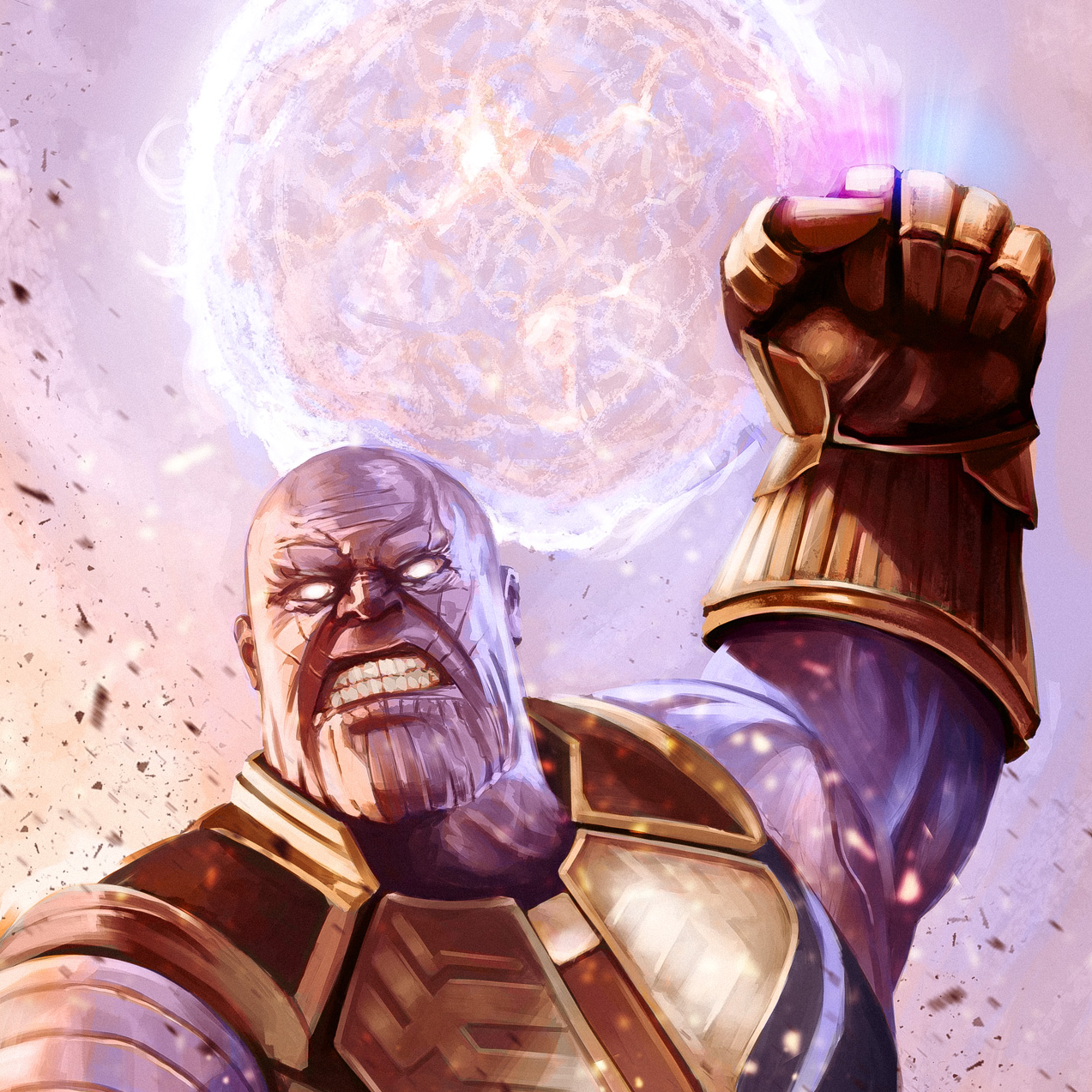 AARON BOLDUC
Aaron Bolduc has been a professional artist for ten years. Primarily self taught, he has been developing his technique to produce fan art, concept art and commissions in a variety of styles. While his specialty is in pencil and ink drawings, Aaron has been steadily producing digital pieces with a keen eye for color. In addition to one of a kind commissions, Aaron has illustrated multiple issues of Soulbinder, book covers for Amphibian Press, and comic book covers for Advent Comics. You can find his work on his website, aaronbolduc.com, Instagram (@alphaazieru), and Twitter (@AaronBolducArt).
QUIBX
Quibx is a New Hampshire based artist who draws and paints dark things. Do not feed Quibx after midnight. Side effects may include buttons, stickers, prints and original art going home with you. If you experience withdrawal symptoms such as irrational desire to see more Quibx, consult twitter and instagram (@quibx) and facebook @quibxart
NEComicCon March 4-5 is about COMICS