---

PATRICK A. REED
Patrick A. Reed is a New York City based pop culture historian, curator, and journalist who specializes in the fields of comics, popular music, and Hip-Hop culture. He has written for clients including MTV, IDW, Sony Music, and ComicsAlliance; directs the University of Oregon's biannual Hip-Hop And Comics conference; conducts programming at universities, conventions, museums and festivals around the country; and is the Curatorial and Marketing Consultant for the Marvel: Universe Of Super Heroes exhibition. Patrick will be interviewing Jim Steranko and the other Celebrity Guests on the Main Stage and in the Seminar Room throughout the weekend.
Comicbookinvest.com (CBSI Comics) is your one-stop-for all things comics-related. The comic collecting community is vast and with the myriad of information out there, it can be difficult to keep up. This hobby is ever-changing and, as such, you may find you need a roadmap – We are that guide!  
As the leading provider for comic book speculation, investing, and appreciation of comic history, you'll find everything you need in our various weekly articles. In addition, by joining our community of very knowledgeable members and writers all this is at your fingertips!
Furthermore, you will find many other topic-specific columns dedicated to such things as hot new stories & writers, what to hunt on Wednesdays, and the hottest variants. In addition, artist-specific spotlights and interviews, option news and other breaking topics in media and pop culture.
At CBSI, we strive to be a data/facts-driven site that gets you the breaking information accurately, quickly and without personal biases. Whether it be honest reviews of new books, keys to invest in or cool covers to hunt, we have it covered.
Whether you're new to the hobby or a veteran, everything is here including an amazingly helpful group of writers and a respectful member core.
And of course CBSI is the home to many of the industry's trailblazing columns including the famous CBSI HOT 10 LIST, THE WEDNESDAY ONE, THE #CBSIBOLO LIST, VARIANT HEAT CHECK, and many more amazing articles and videos!
Mike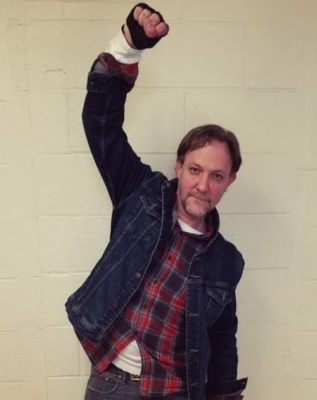 Mike Morello is a writer for both Comicbookinvest.com and Toyinformer.com as well conducting many interviews for both sites. Mike has been a collector of all things nerdy from toys and original art to comics and rare books and even original film props for over 30 years. With focuses on Star Wars and good-girl art through all eras, Mike's interests and collections extend to many corners of geekiness. Also a performing musician, writer, theater director and teacher of English and film, Mike has a deep love for the arts, literature and music and enjoys sharing his passions and talking to other people about theirs. 
Topher

Topher S is an avid collector, writer and comic book aficionado. Known as the "First Appearance Guru", he currently writes for CBSI. Look for him at comicbookinvest.com and on instagram @comic_book_true_firsts.
Jon Z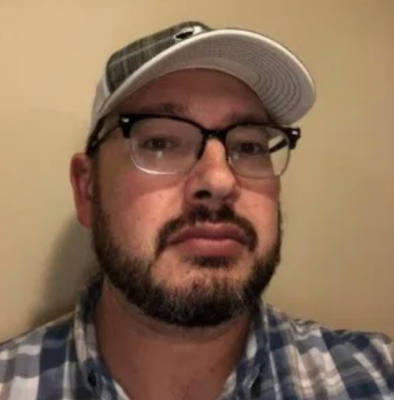 Jon Z is a contributor for ComicBookInvest.com and member of the CBSI Tales from the Flipside Podcast.  Tales from the Flipside is a weekly Youtube Podcast focusing on pop culture collectables. The crew discusses buying, selling, and collecting: Comics, Sports Cards, Video Games, and Vintage Toys.  Jon recently added a second brand to the Flipside channel with the help from the Foreign Comic Collectors Group called Global Comic Safari. This series focuses on the Foreign comics collection market and cover set building.
Jon Z is primarily a comic collector.   His collection is a bit off the beaten path focusing on Pre-Code Horror, Fawcetts Marvel Family, Copper Age Indies, Foreign Editions, and all things related to The Crow. 
Jon Z has been a comic lover and collector on and off for over 30 years.   Over the last 10 years he has transitioned to comic book speculation, investing, and podcasting.  
Ben C

Ben C is the owner of CBSI/comicbookinvest.com, a comic collector, reader, investor, speculator and Dead Head. Involved in comics and collectibles since the early 90s, Ben actively collects and invests in comic books while keeping a close eye on the current comic market with the help of the incredible CBSI authors and contributors.
Ben authors articles including first appearance resource lists, info on investing and collecting Golden Age comics, Top comics lists and just about anything pre 1970 related on comicbookinvest.com.
View the full schedule here