---
Nov. 29 – Dec. 1, 2019 Guests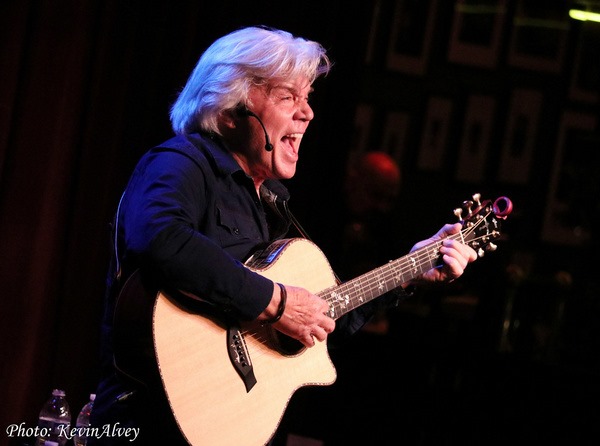 JOHN DAVIDSON
You may remember John Davidson from his guest hosting duties on The Tonight Show, or hosting Hollywood Squares, That's Incredible, or $100,000 Pyramid. Or movies (The Happiest Millionaire, Edward Scissorhands). Or his performances on Broadway (Oklahoma, State Fair, and more recently in touring productions of Wicked and Finding Neverland). But now in his 70s and not slowing down, John returns to his favorite role: troubadour. John will be appearing at NorthEast ComicCon to meet fans, sign autographs, do photo ops and offer Karaoke ops with Fans. John is touring with his solo concert show which features a mixture of covers and original tunes, show biz stories, all accompanied by his own guitar, banjo and sundry other instruments. John delivers an intimate, energetic evening of humor, inspiration, and songs both old and new. A recent Broadway World review said: "John Davidson is today's Will Rogers. He spends 60 or 70 minutes on stage, all alone. OH. MY. GOSH. The voice, the voice, the voice. He can sigh the most sweetly silent of ballads and then belt for the back row of the MUNY in St. Louis. John Davidson is a musical marvel. The show itself is perfectly constructed and presented…The evening is full to the brim with his commentary on life, politics, and lessons learned as he has aged. You don't need to know who John Davidson is to enjoy his show. You only need to know how to feel. Making you feel, through storytelling, musical or otherwise, is what John Davidson was born to do." (Sept 2019)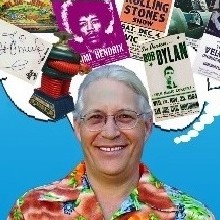 Gary Sohmers
Pop Culture Appraiser on "Antiques Roadshow"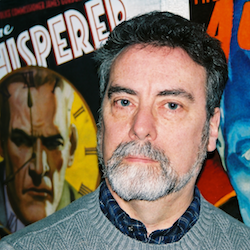 WILL MURRAY
Will Murray is the author of more than 70 novels, including 20 posthumous Doc Savage collaborations with Lester Dent under the name Kenneth Robeson, as well as 40 entries in the long-running Destroyer series. He has pitted the Man of Bronze against King Kong in Skull Island and teamed him up with The Shadow in The Sinister Shadow and Empire of Doom. His first Tarzan novel is titled Return to Pal-ul-don. His second is King Kong vs. Tarzan, a project first envisioned by film producer Merian C. Cooper back in 1935. Other Murray novels star Nick Fury, Agent of S.H.I.E.L.D., Mack Bolan and the Martians of the Mars Attacks! franchise. For various anthologies, Murray has written the adventures of such classic characters as Superman, Batman, Wonder Woman, Spider-Man, Ant-Man, The Hulk, The Spider, The Avenger, The Green Hornet, Sherlock Holmes, Cthulhu, Herbert West, Honey West, The Secret 6, Sky Captain and Lee Falk¹s immortal Ghost Who Walks, The Phantom. He also contributed to the Planet of the Apes franchise and co-created The Unbeatable SquirrelGirl for Marvel Comics with Jack Kirby. Boston-born author Will Murray has scores of books, novels and short stories to his credit starring Nick Fury, Doc Savage, The Shadow, Tarzan of the Apes, Batman, Superman, Wonder Woman, Spider-Man, Ant-Man, the Green Hornet and and the Incredible Hulk. For Marvel Comics, he created the Unbeatable Squirrel Girl with legendary artist Steve Ditko. He currently writes "Will Murray's 20th Century Panopticon," a column for Twomorrow's new nostalgia magazine, RetroFan, where he explores pop culture favorites like Casper the Friendly Ghost, The Many Loves of Dobie Gillis, Honey West, Jonny Quest and many others.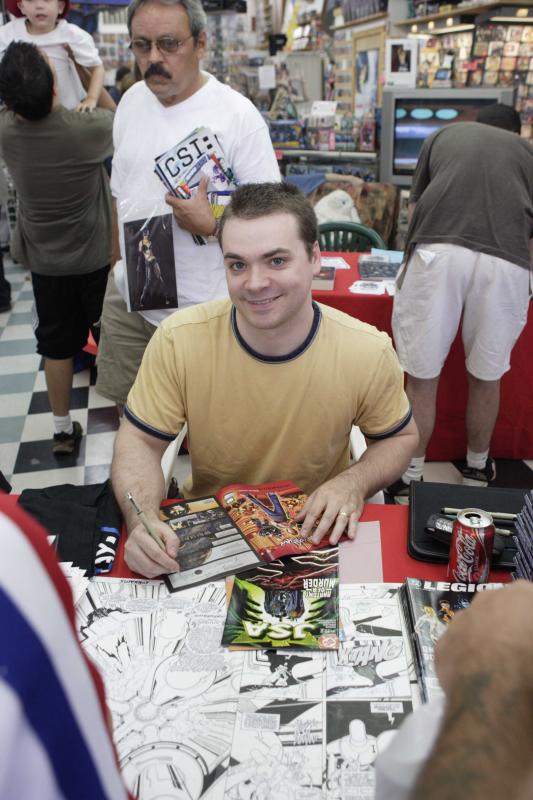 KEITH CHAMPAGNE
Keith graduated from Montville High School, Oakdale Connecticut in 1988. He is a 1994 graduate of The Joe Kubert School of Cartoon and Graphic art. Keith began working professionally as a comic book inker during his second year at the Kubert School. Titles he has contributed to (as writer) include: JSA, Green Lantern Corps, and World War III. As an artist/inker, his work has appeared in many titles, most notably JSA, Firestorm, and Superboy. Recently he wrote Adolescent Radioactive Black Belt Hamsters, when the license was acquired by Dynamite Entertainment. Upcoming work includes Ghostbusters for IDW Publishing and The Mighty, a creator-owned title for DC Comics, co-written with Peter Tomasi.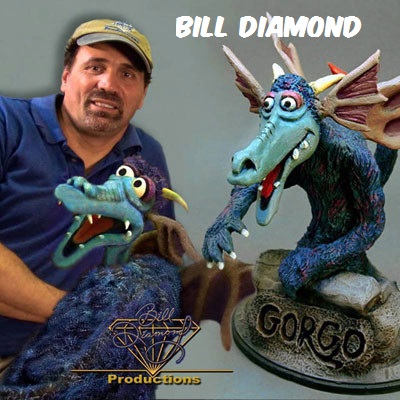 BILL DIAMOND
Emmy Award winning artist and puppeteer, Bill Diamond brings a great array of photo op props for all ages, along with Puppets for play and for sale. Bill worked on The Dark Crystal, Little Shop of Horrors, Fraggle Rock and many others.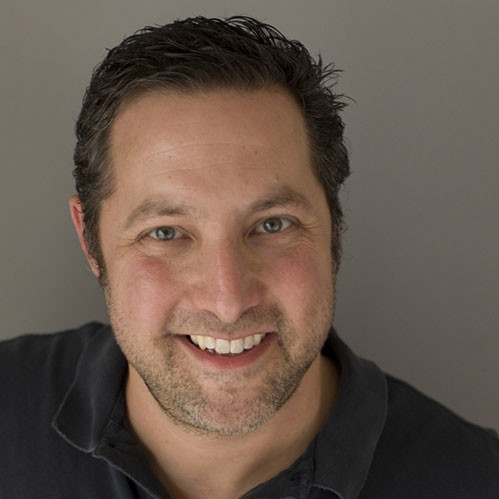 JEFF KLINE
FOUNDER OF DARBY POP PUBLISHING, WRITER: Bruce Lee: The Dragon Rises, Bruce Lee: The Walk of the Dragon, Indestructible For nearly two decades, Jeff Kline has been one of the fortunate few "genre nerds" able to move freely between primetime and daytime television, motion pictures and the Web, and the East and West Coasts. He recently formed Darby Pop Publishing so he could play in the sandbox of comic books, and do so alongside some friends. As both Writer and Showrunner, Kline has been responsible for more than 40 animated and live-action series and pilots. Currently, he is an Executive Producer and co-developer of TRANSFORMERS: ROBOTS IN DISGUISE, a follow up to his previous project, the multiple Daytime Emmy® Award-winning CG series TRANSFORMERS: PRIME. Over the past few years, Kline also co-developed and Executive Produced both TRANSFORMERS: RESCUE BOTS and G.I. JOE: RENEGADES for Hasbro Studios and The Hub as part of an exclusive multi-year pact. Previously, Kline has been Showrunner on a slew of fan-fave animated series including JACKIE CHAN ADVENTURES (Kids WB), MEN IN BLACK: THE ANIMATED SERIES (Kids WB), ROUGHNECKS: THE STARSHIP TROOPERS CHRONICLES (Syndicated), BIG GUY AND RUSTY THE BOY ROBOT (Fox Kids), and GODZILLA: THE SERIES (Fox Kids).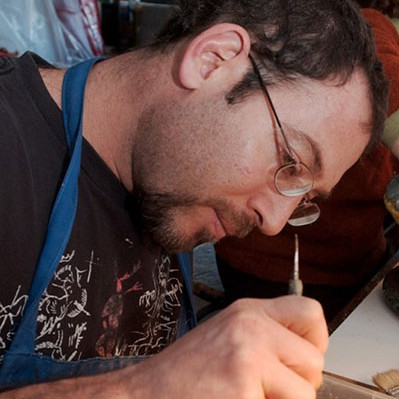 Eric Bornstein
Mask Maker from Behind the Mask Studio