Guests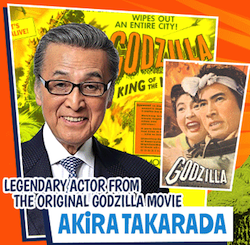 AKIRA TAKARADA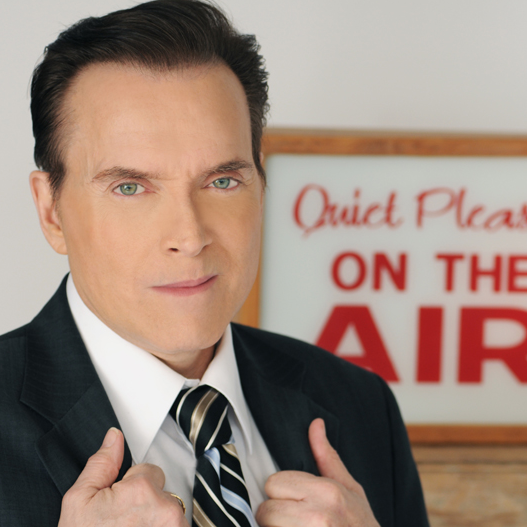 BILLY WEST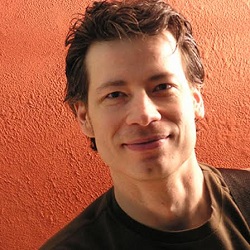 Joe St. Pierre
"Spider-Man" Cover Artist and Creator, Artist and Wrtiter of "New Zodiax."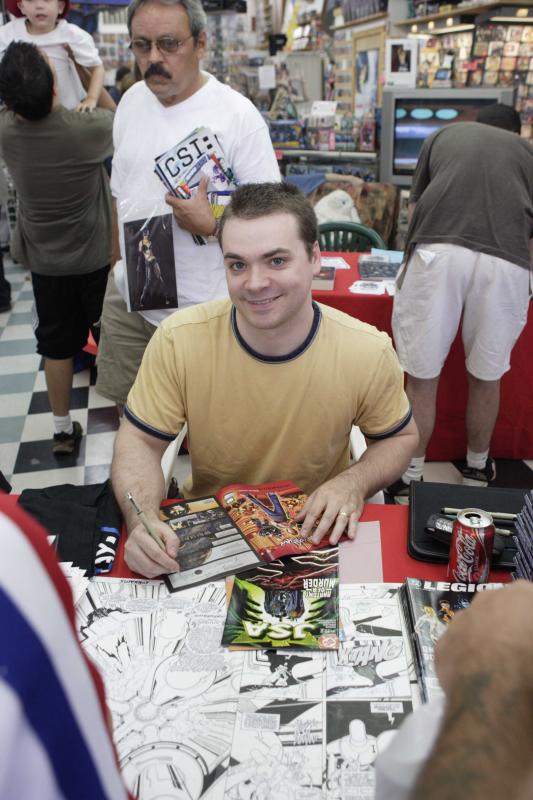 KEITH CHAMPAGNE
Keith graduated from Montville High School, Oakdale Connecticut in 1988. He is a 1994 graduate of The Joe Kubert School of Cartoon and Graphic art. Keith began working professionally as a comic book inker during his second year at the Kubert School. Titles he has contributed to (as writer) include: JSA, Green Lantern Corps, and World War III. As an artist/inker, his work has appeared in many titles, most notably JSA, Firestorm, and Superboy. Recently he wrote Adolescent Radioactive Black Belt Hamsters, when the license was acquired by Dynamite Entertainment. Upcoming work includes Ghostbusters for IDW Publishing and The Mighty, a creator-owned title for DC Comics, co-written with Peter Tomasi.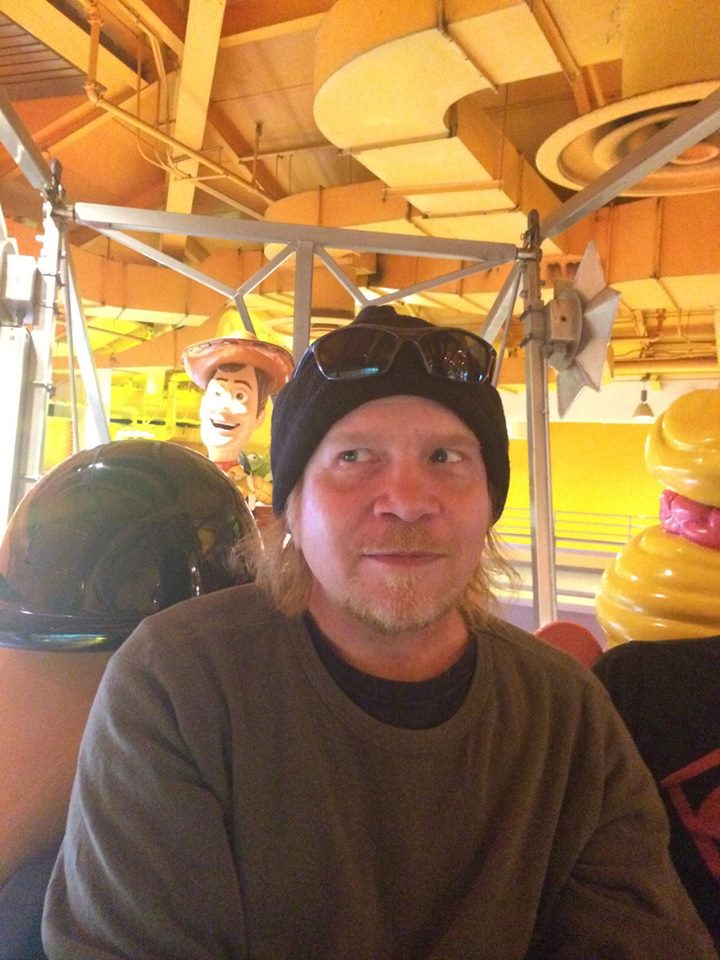 PETER BERNARD
Peter Bernard is creator of an entire stable of imaginary cartoon rock bands, including Those American Girls. He also writes and reads the Scary Stories NYC podcast and internet video show. Peter will be shooting segments at the convention for Debbie American's new cartoon talk show, which will co-star YOU!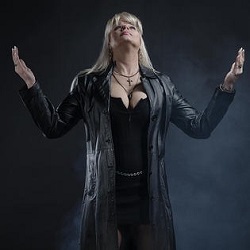 KADROLSHA ONA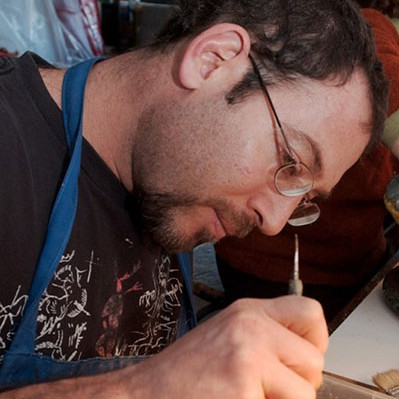 Eric Bornstein
Mask Maker from Behind the Mask Studio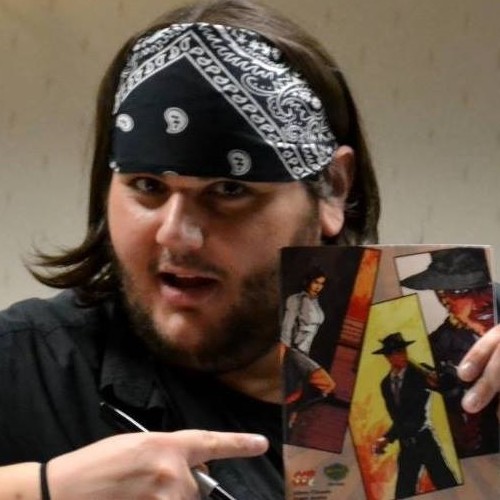 Johnny C
Producer and "Sartana" comic book Author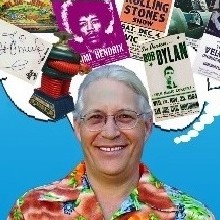 Gary Sohmers
Pop Culture Appraiser on "Antiques Roadshow"