Guests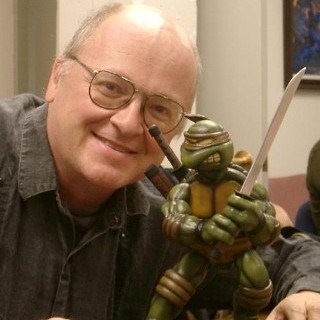 PETER LAIRD
Peter Laird is a writer and artist best known for co-creating the Teenage Mutant Ninja Turtles with writer and artist Kevin Eastman and will be appearing Saturday and Sunday ONLY alongside his fellow Mirage Studios alumnus Steve Lavigne.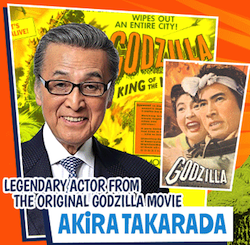 AKIRA TAKARADA
Born on April 29, 1934, in Harbin, China, Akira Takarada rose from the Tôhô New Face program (with Yû Fujiki and Momoko Kôchi) to become one of the most recognizable men associated with the original Godzilla (Gojira) series, even though he appeared in only six installments. He began in 1949 with a small role in "When the Liberty Bell Rang" and after several small roles, his big break came as navy diver Hideto Ogata in the original Godzilla (1954). He soon became recognizable for his persona as the cocky, slightly cynical urban male and that made him a very successful actor. Today he is still a celebrity in Japan through his appearances in TV dramas, quiz shows, and commercials.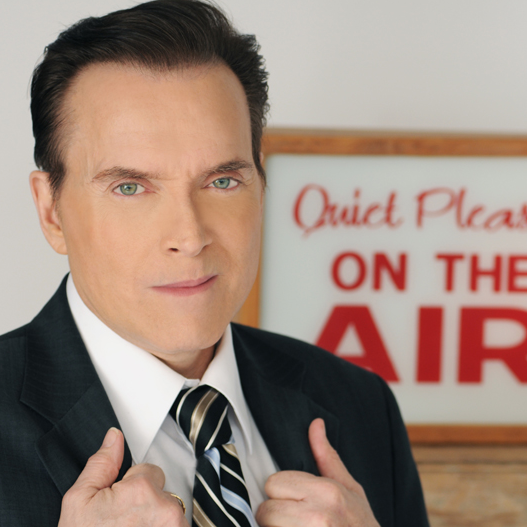 BILLY WEST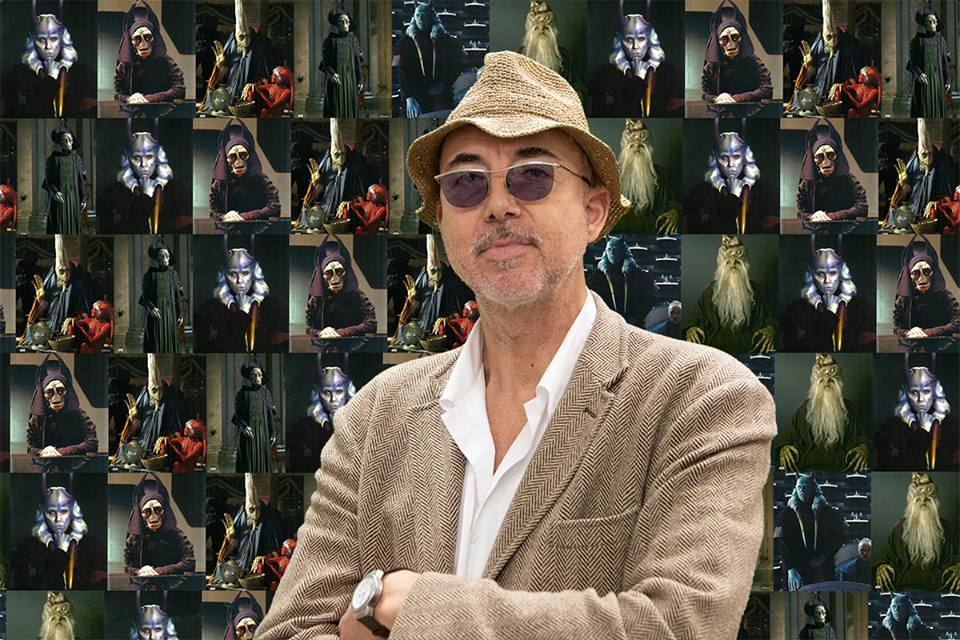 JEROME ST. JOHN BLAKE
Jerome Blake debuted as an actor with a part as one of the knights guarding Sean Connery in First Knight (1995). After playing a succession of roles, Nick Dudman Creature effects supremo called him to say: "I'm doing Star Wars now". After Jerome congratulated him, Nick simply said "Do you want to be in it?" Blake - a Star Wars fan since he saw the first movie on its opening day back in 1977- immediately said yes. A year later he had Seven different characters in "Episode 1 - The Phantom Menace". And reprised several of those roles in "Episode 2 - Attack of the Clones" and "Episode 3 - Revenge of the Sith"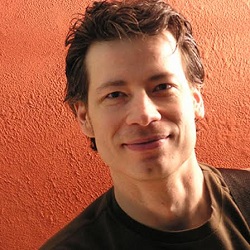 Joe St. Pierre
"Spider-Man" Cover Artist and Creator, Artist and Wrtiter of "New Zodiax."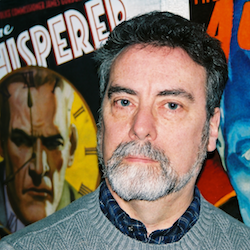 WILL MURRAY
Will Murray is the author of more than 70 novels, including 20 posthumous Doc Savage collaborations with Lester Dent under the name Kenneth Robeson, as well as 40 entries in the long-running Destroyer series. He has pitted the Man of Bronze against King Kong in Skull Island and teamed him up with The Shadow in The Sinister Shadow and Empire of Doom. His first Tarzan novel is titled Return to Pal-ul-don. His second is King Kong vs. Tarzan, a project first envisioned by film producer Merian C. Cooper back in 1935. Other Murray novels star Nick Fury, Agent of S.H.I.E.L.D., Mack Bolan and the Martians of the Mars Attacks! franchise. For various anthologies, Murray has written the adventures of such classic characters as Superman, Batman, Wonder Woman, Spider-Man, Ant-Man, The Hulk, The Spider, The Avenger, The Green Hornet, Sherlock Holmes, Cthulhu, Herbert West, Honey West, The Secret 6, Sky Captain and Lee Falk¹s immortal Ghost Who Walks, The Phantom. He also contributed to the Planet of the Apes franchise and co-created The Unbeatable SquirrelGirl for Marvel Comics with Jack Kirby.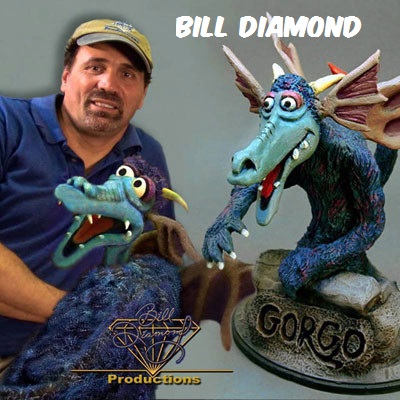 BILL DIAMOND
Emmy Award winning artist and puppeteer, Bill Diamond brings a great array of photo op props for all ages, along with Puppets for play and for sale. Bill worked on The Dark Crystal, Little Shop of Horrors, Fraggle Rock and many others.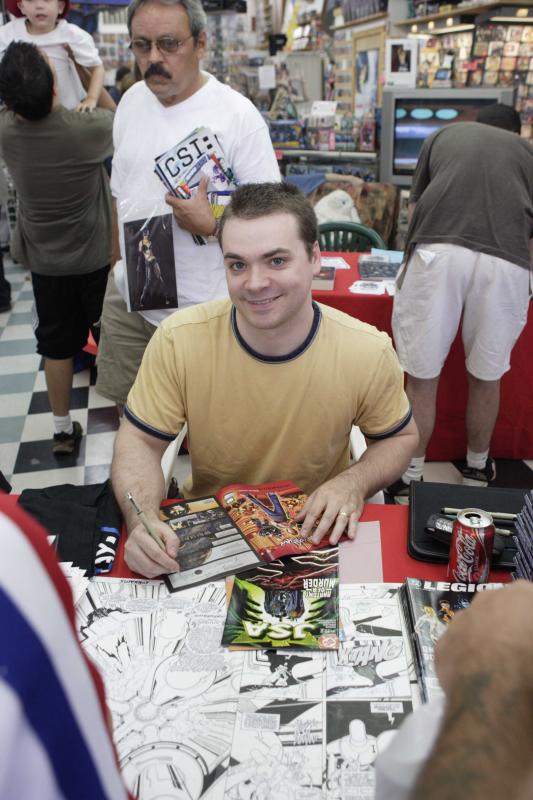 KEITH CHAMPAGNE
Keith graduated from Montville High School, Oakdale Connecticut in 1988. He is a 1994 graduate of The Joe Kubert School of Cartoon and Graphic art. Keith began working professionally as a comic book inker during his second year at the Kubert School. Titles he has contributed to (as writer) include: JSA, Green Lantern Corps, and World War III. As an artist/inker, his work has appeared in many titles, most notably JSA, Firestorm, and Superboy. Recently he wrote Adolescent Radioactive Black Belt Hamsters, when the license was acquired by Dynamite Entertainment. Upcoming work includes Ghostbusters for IDW Publishing and The Mighty, a creator-owned title for DC Comics, co-written with Peter Tomasi.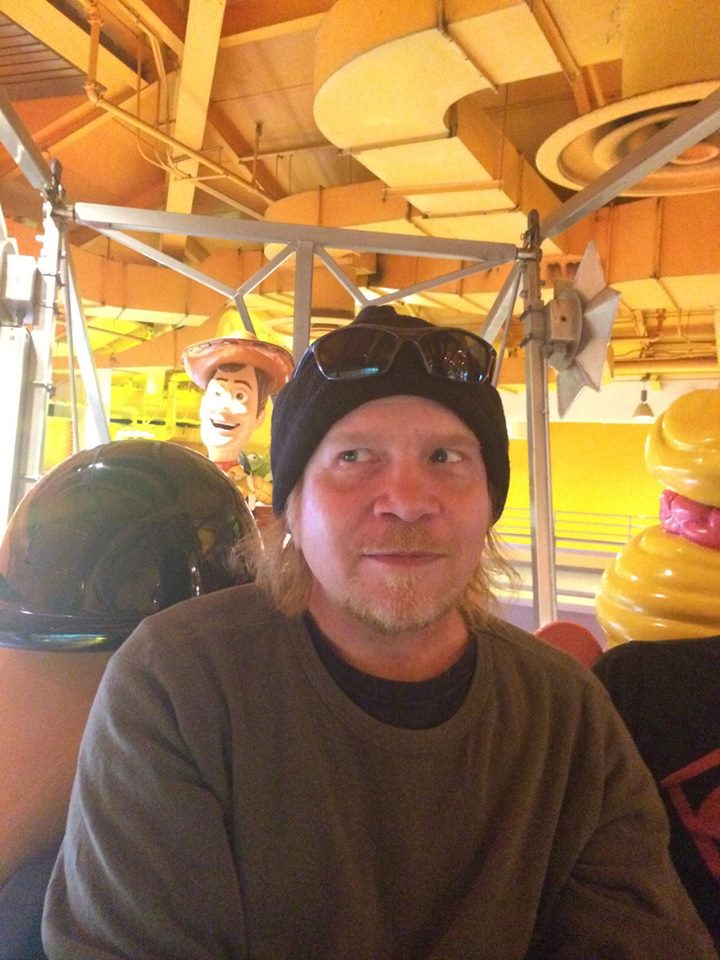 PETER BERNARD
Peter Bernard is creator of an entire stable of imaginary cartoon rock bands, including Those American Girls. He also writes and reads the Scary Stories NYC podcast and internet video show. Peter will be shooting segments at the convention for Debbie American's new cartoon talk show, which will co-star YOU!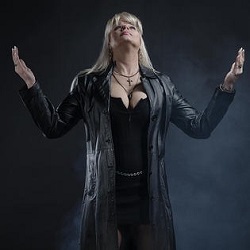 KADROLSHA ONA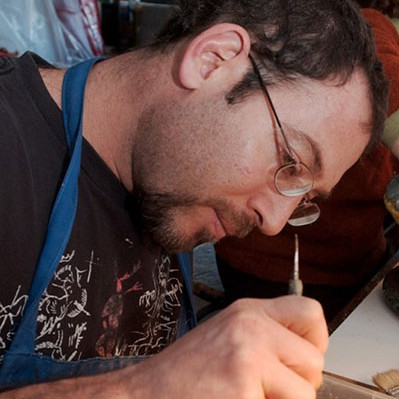 Eric Bornstein
Mask Maker from Behind the Mask Studio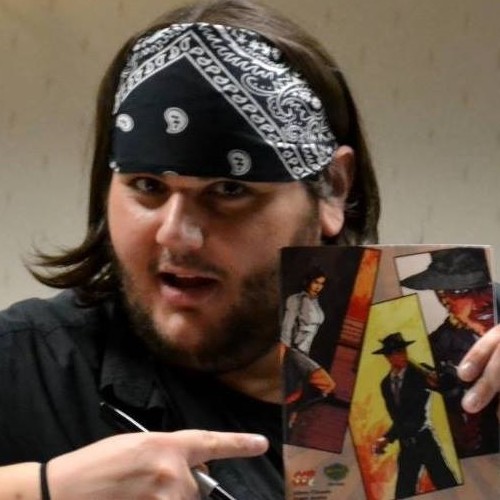 Johnny C
Producer and "Sartana" comic book Author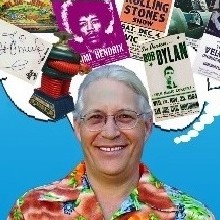 Gary Sohmers
Pop Culture Appraiser on "Antiques Roadshow"