Entertainment
Friday Nov. 23 – 8:00-11:00 pm
Concert AfterParty
SO MANY RHODES
An Evening of Grateful Dead Music
In CONCERT in COSPLAY COURTYARD
Included in Admission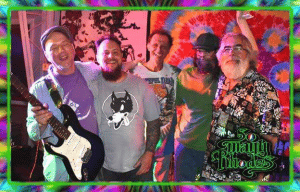 _________________________________
Saturday Nov. 24 – 3:00 pm
GWELL-O 
In CONCERT in COSPLAY COURTYARD
Included in Admission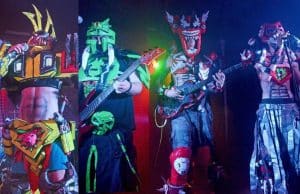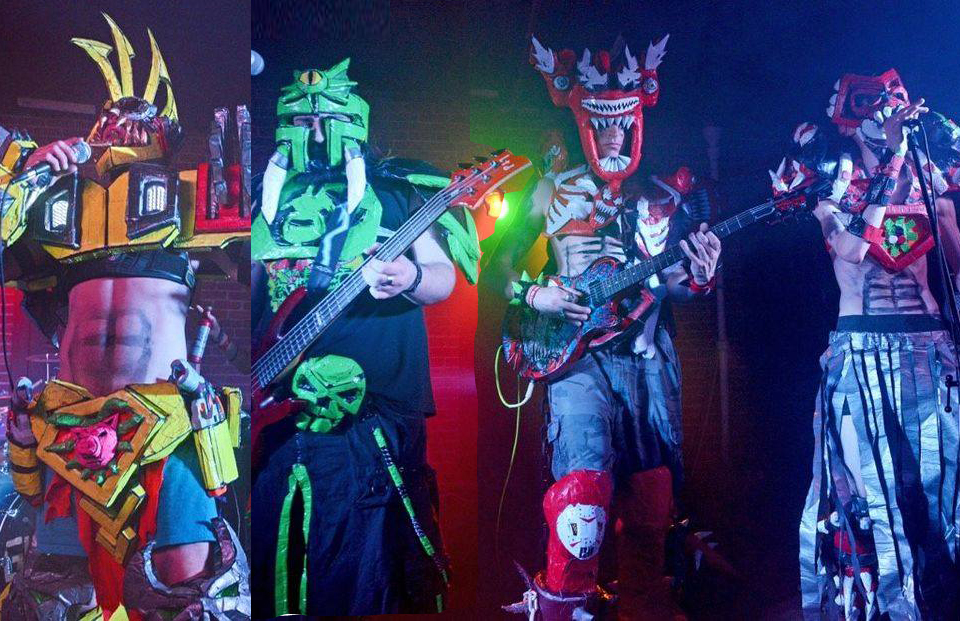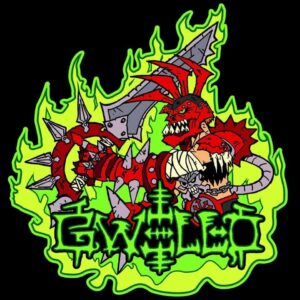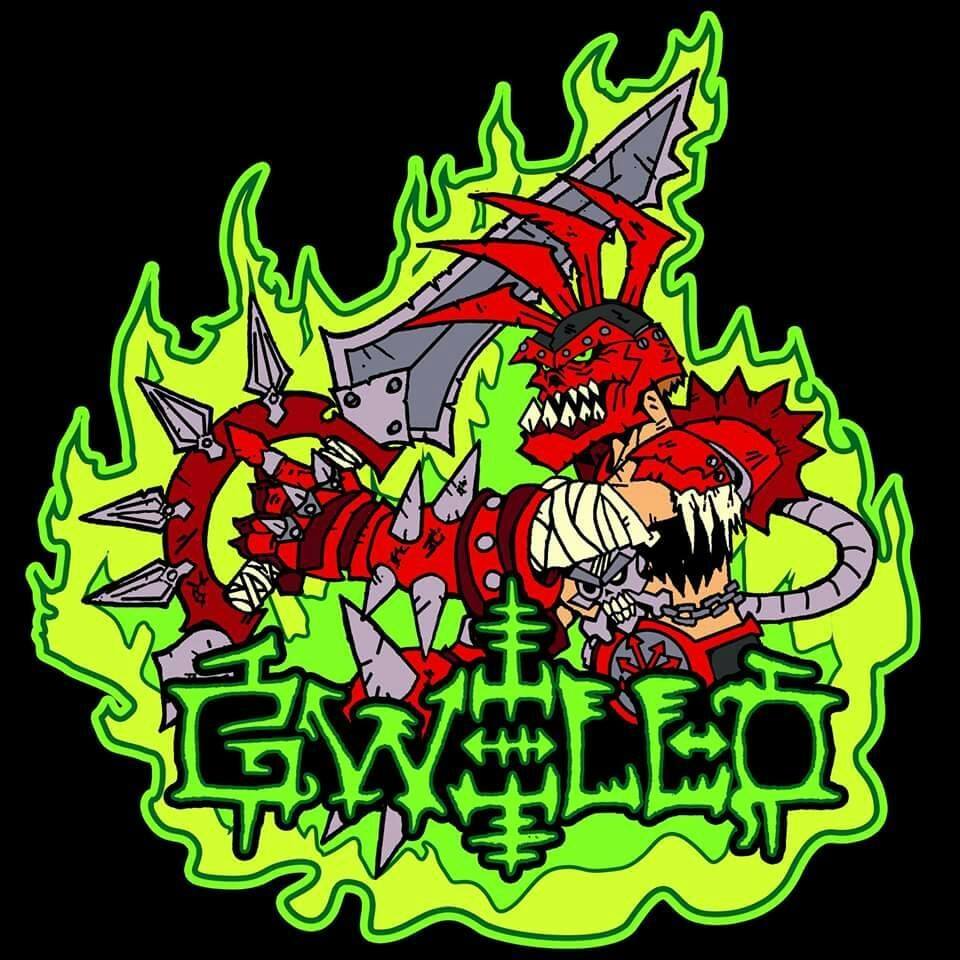 _________________________________
Saturday Nov. 24 – 7:00 pm
Concert AfterParty
Included in Admission
GRAY BOUCHARD
(of Salem Wolves)
THE RECKLESS HEARTS
TSUNAMI OF SOUND
JESSICA RABBIT SYNDROME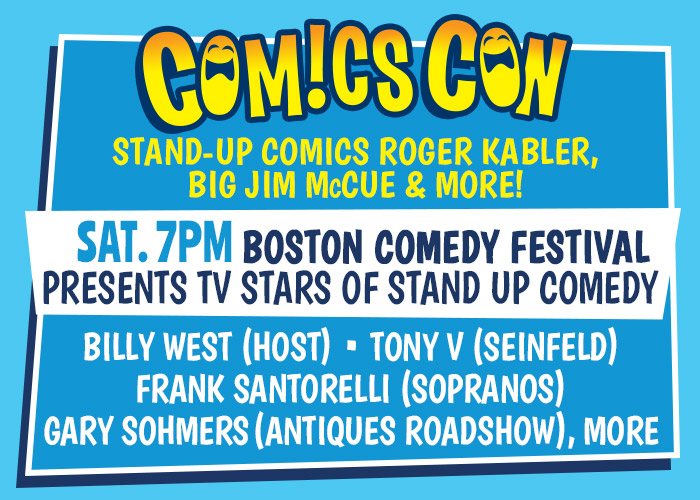 ComicsCon Comedy Shows
Boston Comedy Festival presents Stand Up Comedy shows Friday and Saturday Nights, plus daytime Live Comedy Podcast recordings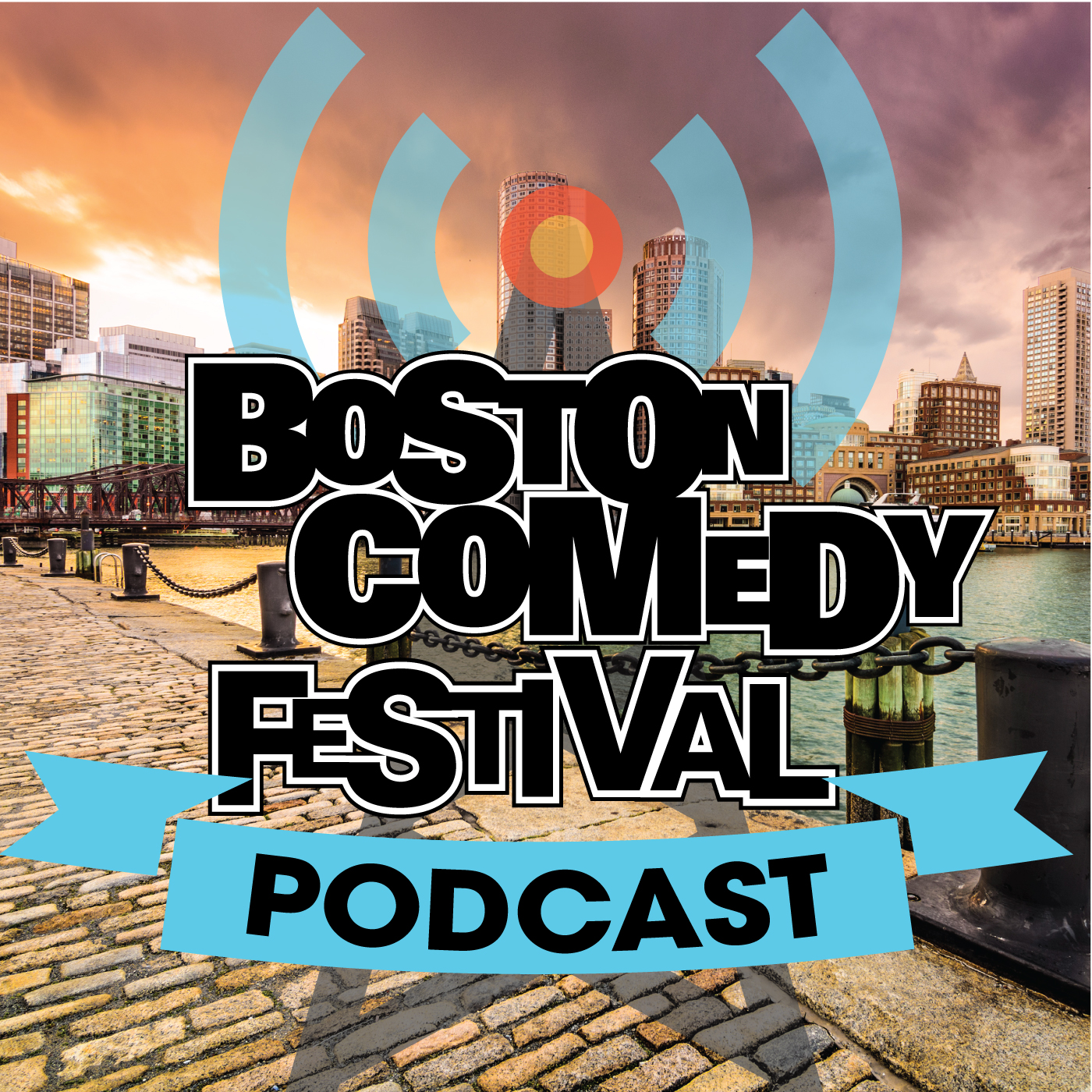 BOSTON COMEDY FESTIVAL
The Boston Comedy Festival aspires to be the best multi-day comedy event in the USA. Host and founder and comedian Jim McCue host a podcast that has become a who's who of comedy talent that stops by to talk about what else all things comedy.  A mixture of witty "A-list material" and his ability to work off-script has earned Jim McCue the title "Boston's King of Crowd Work!" It's not only his height of six foot six that makes Jim stand head and shoulders above club comedians of the "stick-to-the-script" variety. Jim blends thought-provoking material and uncanny improv skills with a style that encourages audience participation. No two shows are ever the same!  Jim has been featured on Comedy Central, Comcast Comedy Spotlight, NBC's "Last Comic Standing," RedEye on Fox News, Live at Gotham AXS TV and "Roughing It" on NESN in his native New England.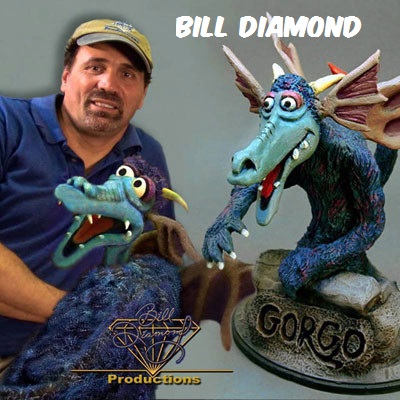 BILL DIAMOND
Emmy Award winning artist and puppeteer, Bill Diamond brings a great array of photo op props for all ages, along with Puppets for play and for sale. Bill worked on The Dark Crystal, Little Shop of Horrors, Fraggle Rock and many others.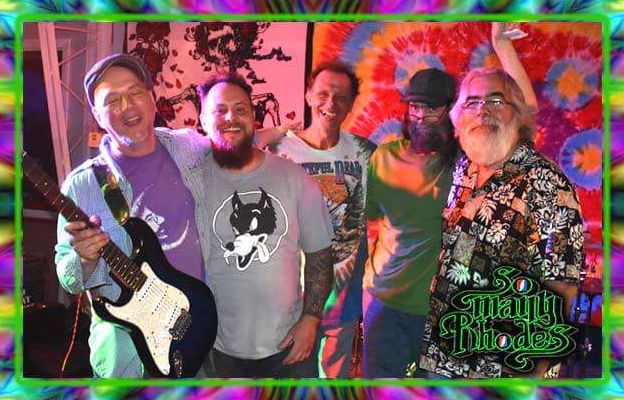 SO MANY RHODES
GRATEFUL DEAD Tribute band performing at the Concert Afterparty Friday Nov. 23 from 8:00 - 11:00 pm.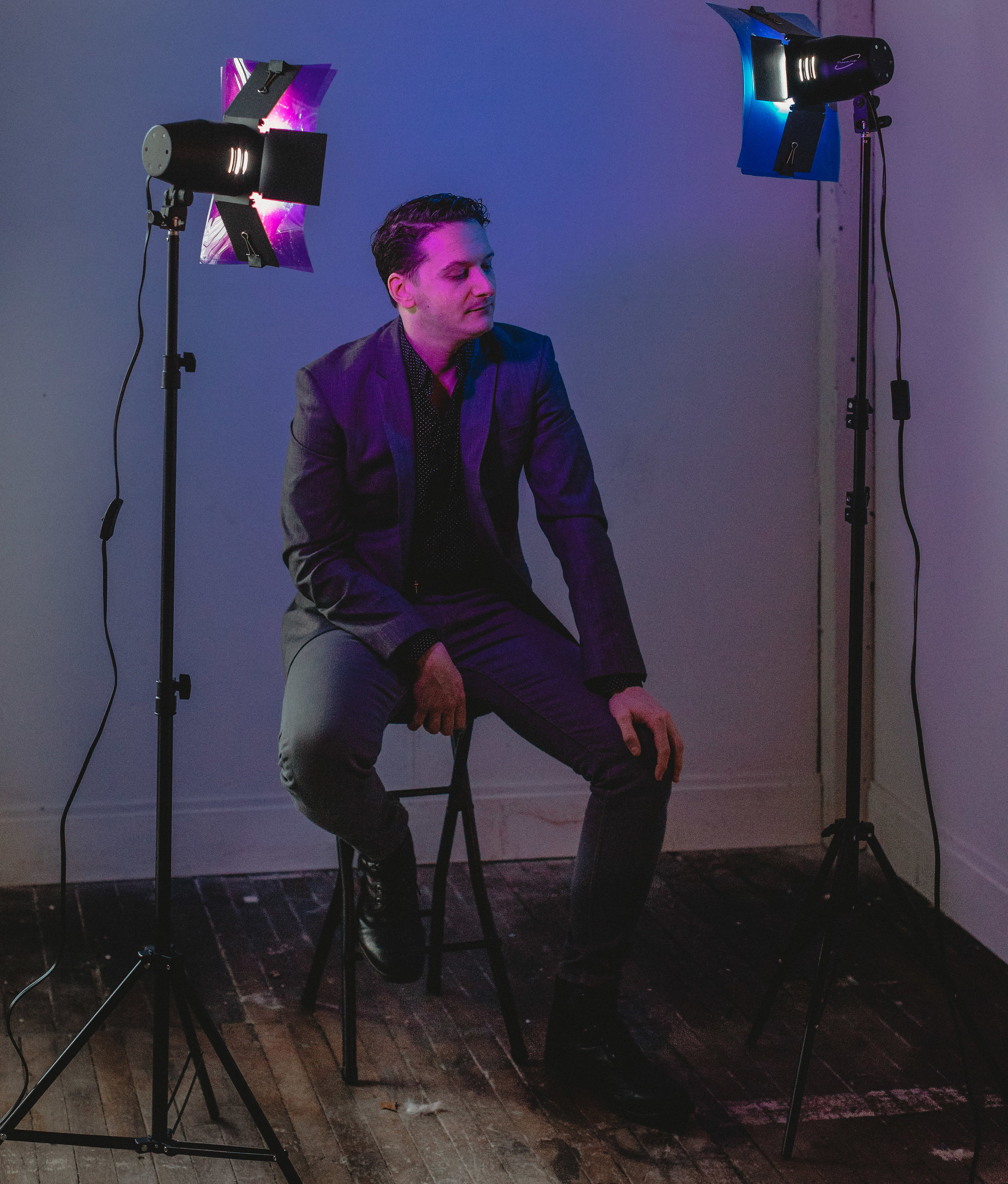 GRAY BOUCHARD
Gray Bouchard is a singer, songwriter, guitar player, trash dandy, loudmouth and all-around 'song and dance man' of long-standing. Best known as the frontman of the Boston-based witch rock savages Salem Wolves, Gray made his solo debut in 2018 with Dedication Songs - a raccaus but often heartfelt collection of songs that earned widespread critical acclaim. GRAY will be performing a solo set Saturday Nov. 24 as part of the AfterParty Concert beginning at 7:00 pm.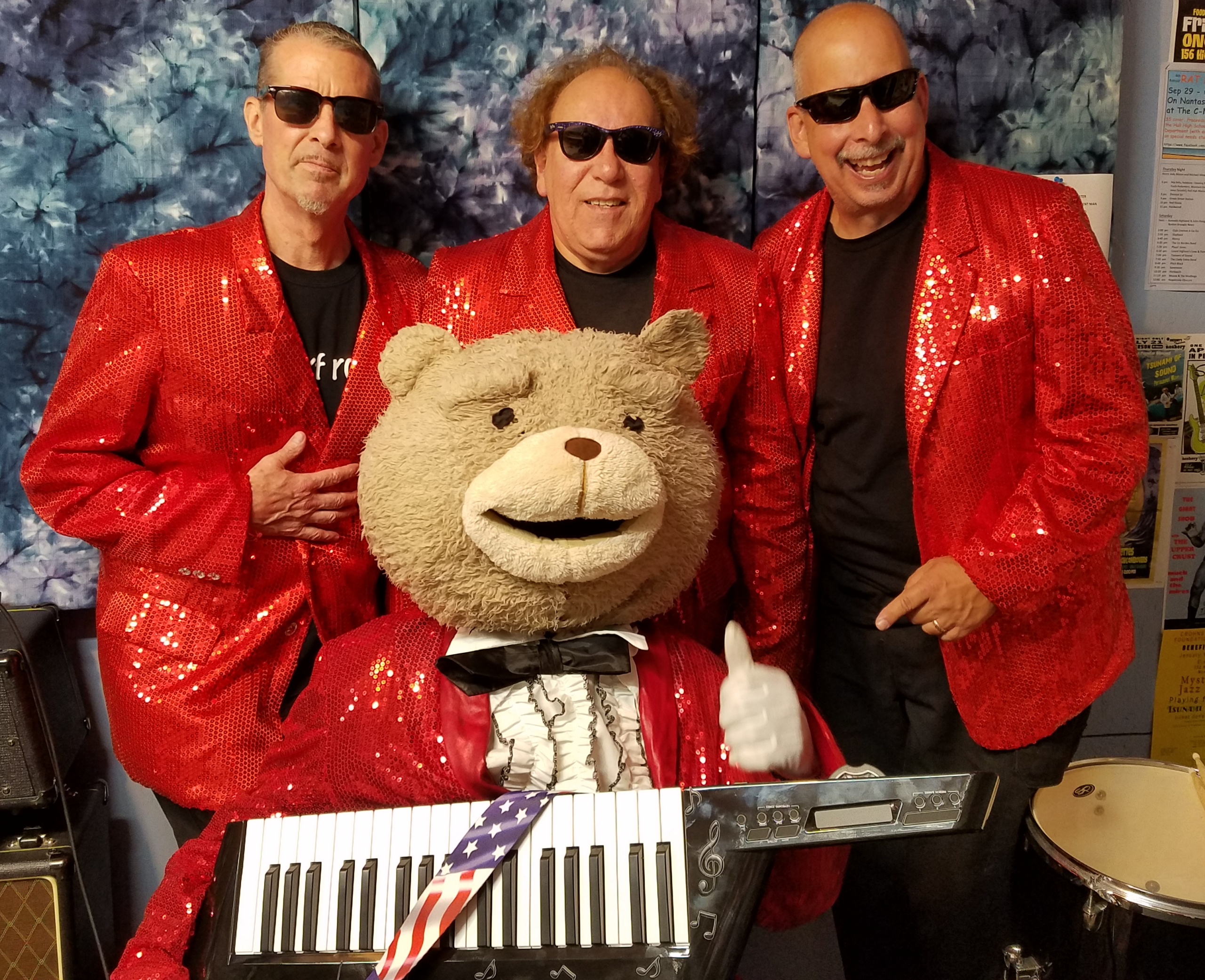 TSUNAMI of SOUND with KEYTAR BEAR
Performing Saturday Nov. 24 at the Concert Afterparty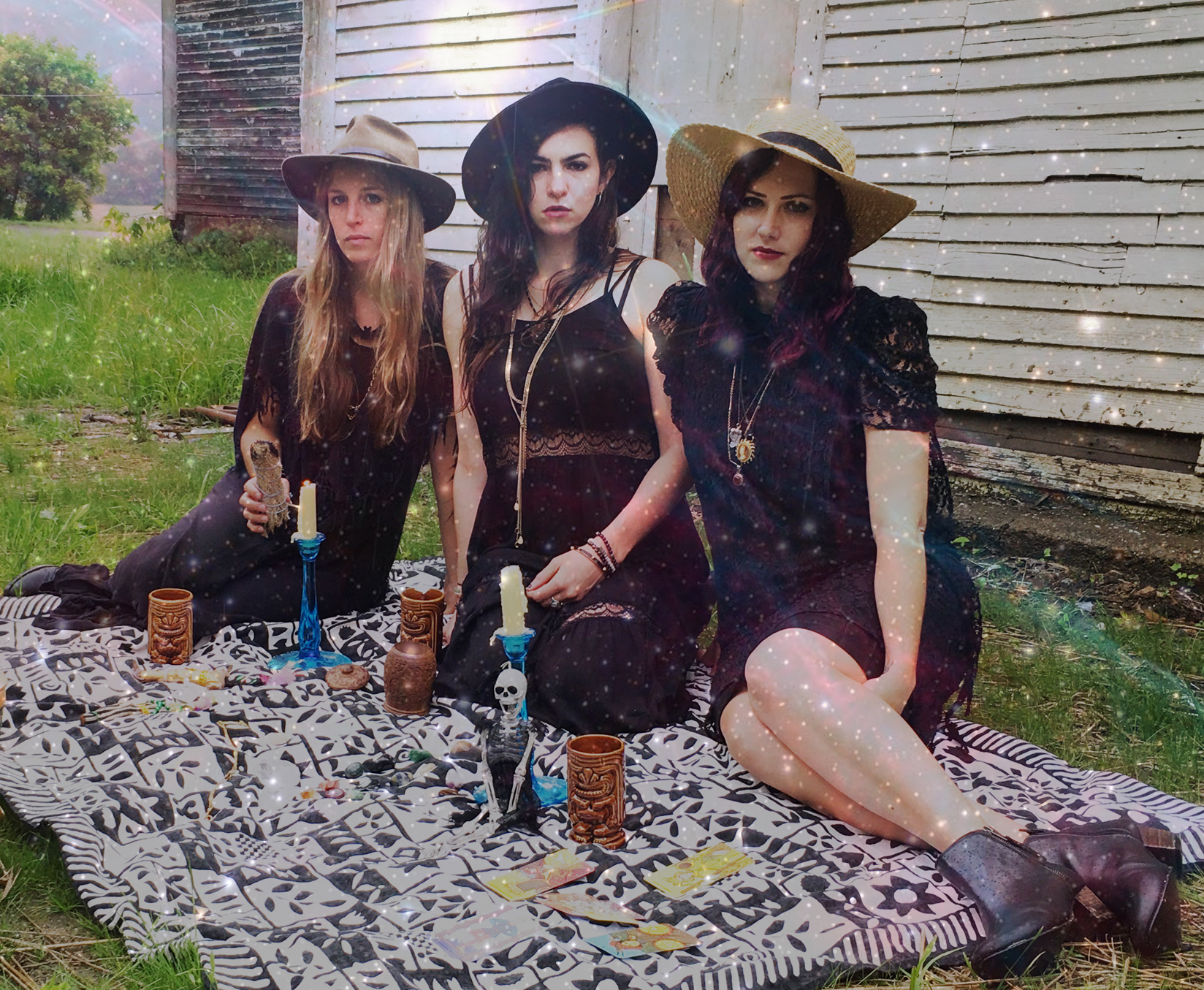 JESSICA RABBIT SYNDROME
Performing Saturday Nov. 24th at the Concert Afterparty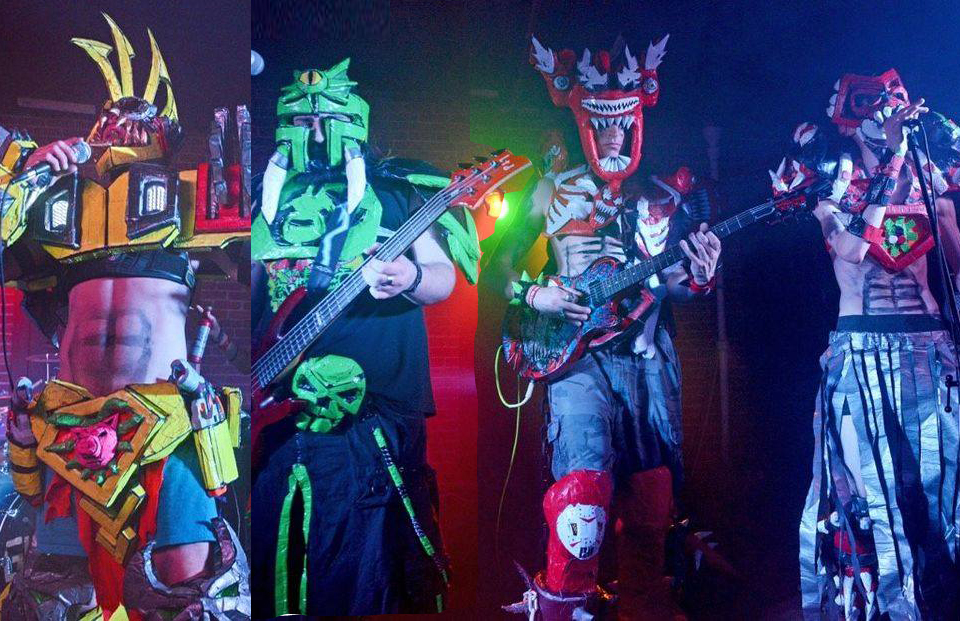 GWELL-O
Appearing Saturday Nov. 24 at 3 pm, included in general admission.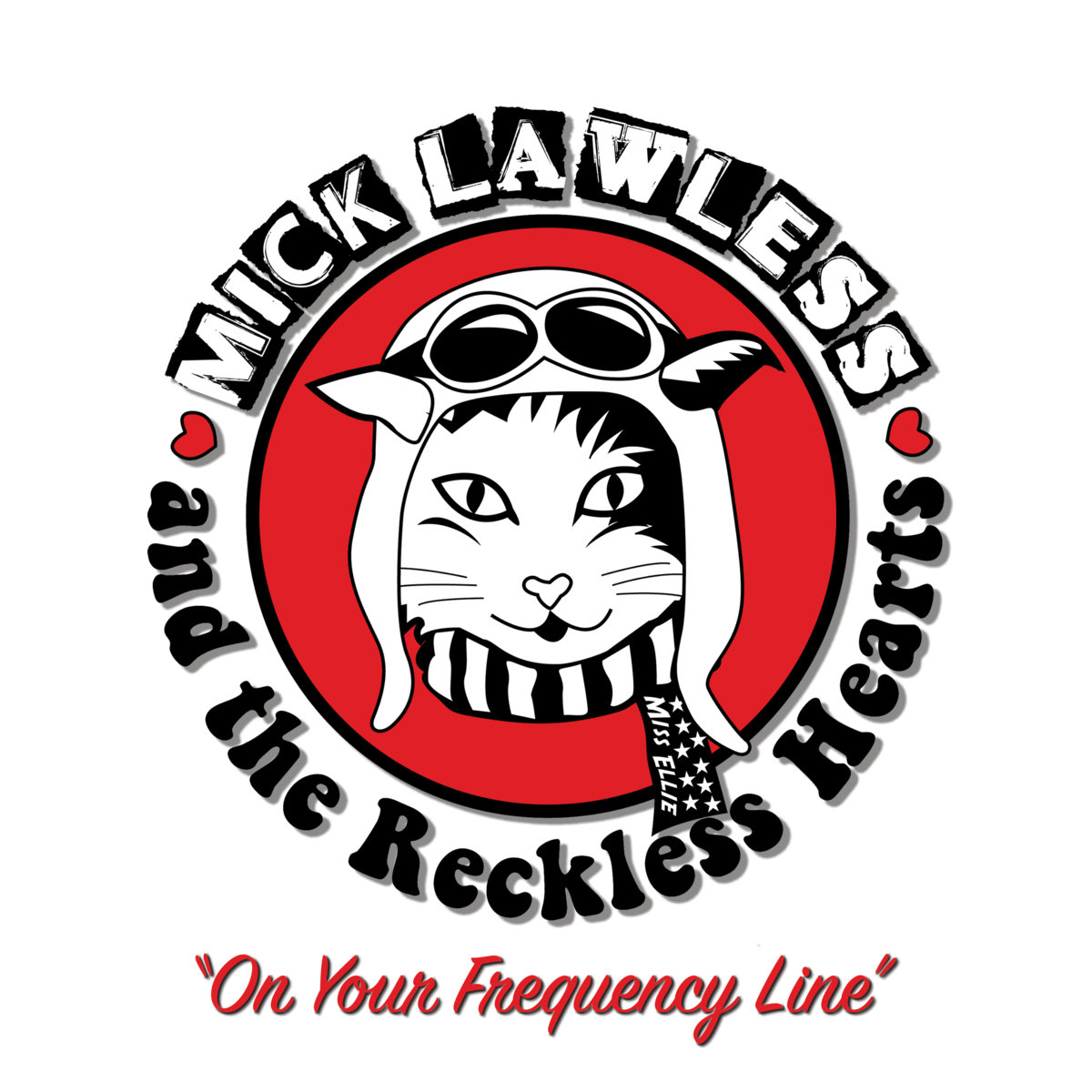 THE RECKLESS HEARTS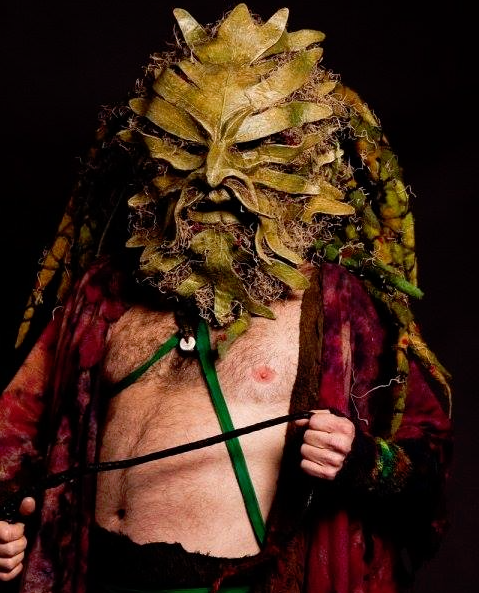 ERIC BORNSTEIN
Behind the Mask Studio will be offering mask making classes, workshops and awesome masks for sale ... Eric also does commission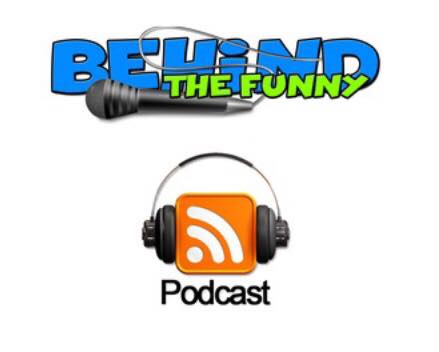 BEHIND THE FUNNY Podcast
Comedians Scott Higgins and Ace Aceto are 2 of New Englands favorite comedians. They now bring over 45 years of comedy experience to podcasting. Listen each week as they go Behind the Funny! What is Behind the Funny? It's funny stories. It's sad stories. It's crazy stories. Have you ever watched a stand up comic and thought "Are they as crazy off stage as they are on stage?" The answer is YES! Subscribe to Behind the Funny wherever you get your podcasts today! Recording LIVE in front of an audience at NEComicCon.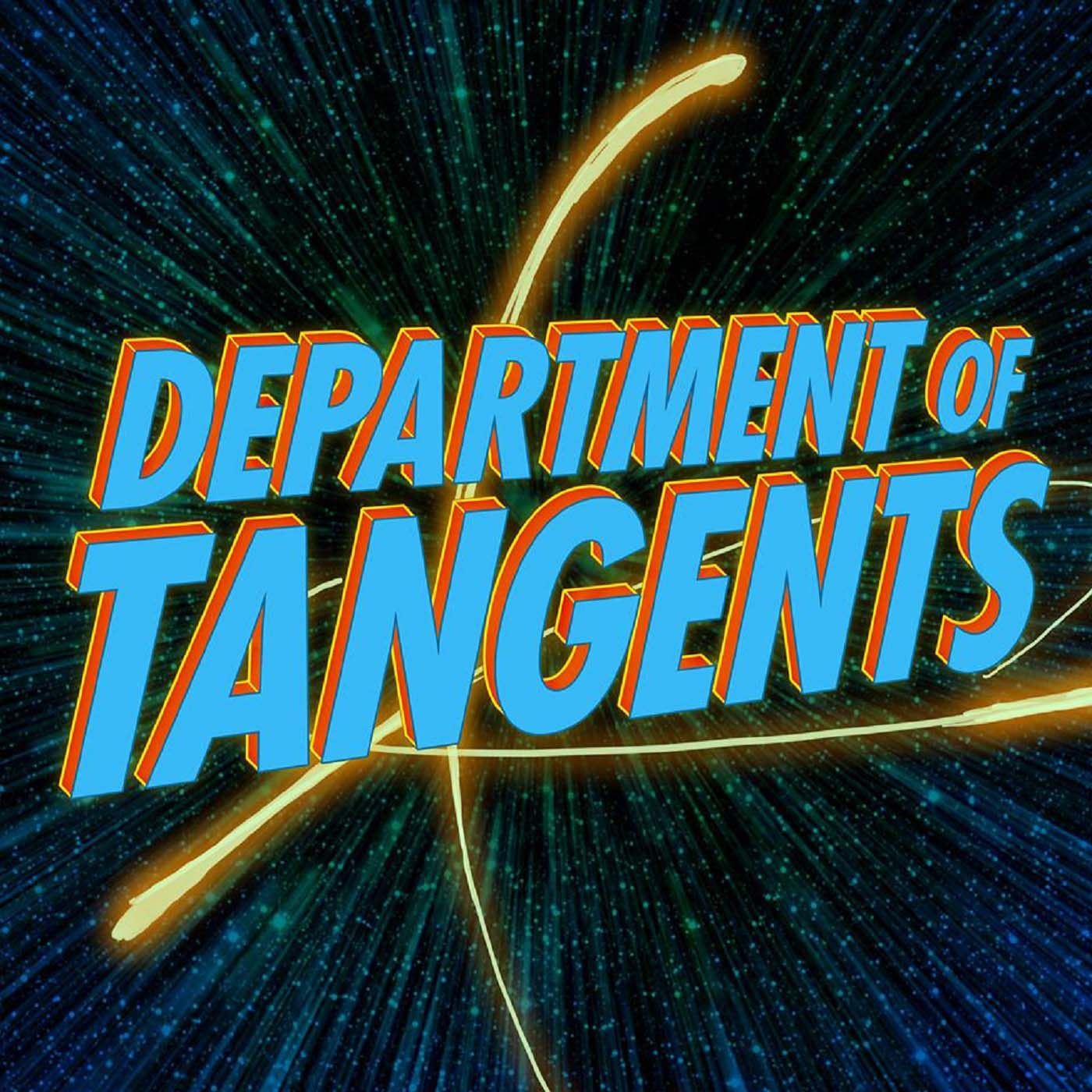 Department of Tangents Podcast
Longtime journalist Nick Zaino interviews the people who create what he loves, which is most often comedy, horror, and music, on this weekly podcast. Past guests have included Michael Nesmith, Jonathan Katz, Andy Kindler, Valerie June, Grady Hendrix, David Wellington, Alejandro Escovedo, Robbie Fulks, Dan Gould, and Mary Lou Lord. Each episode ends with a featured song, comedy tracks, or audio book excerpt. Occasionally, Zaino dips into his 20-years of archived interviews for Interview Flashbacks with legends like George Carlin, Lily Tomlin, and John Cleese. Visit the blog at www.departmentoftangents.com