Entertainment Schedules will be announced soon.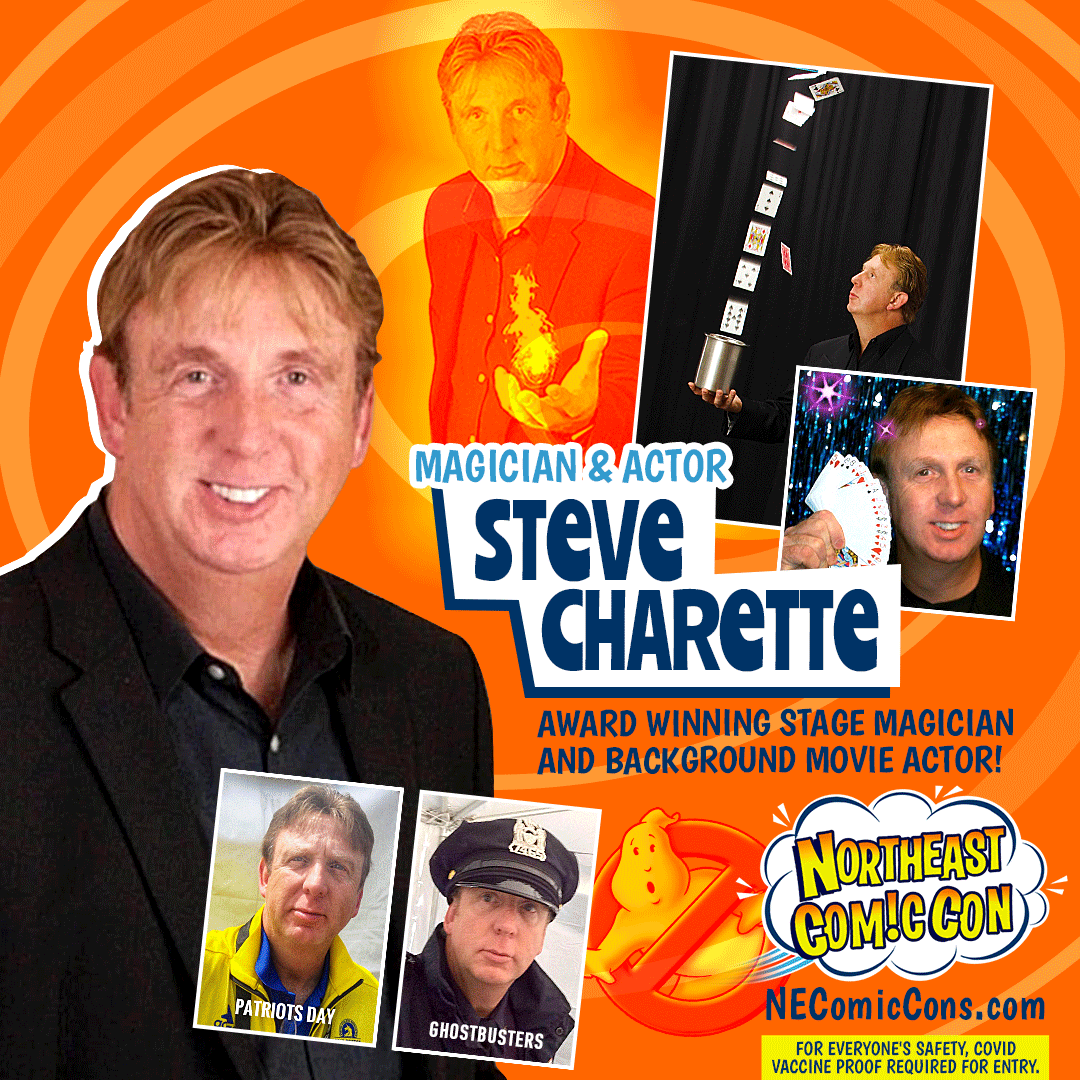 STEVE CHARETTE Magician and Actor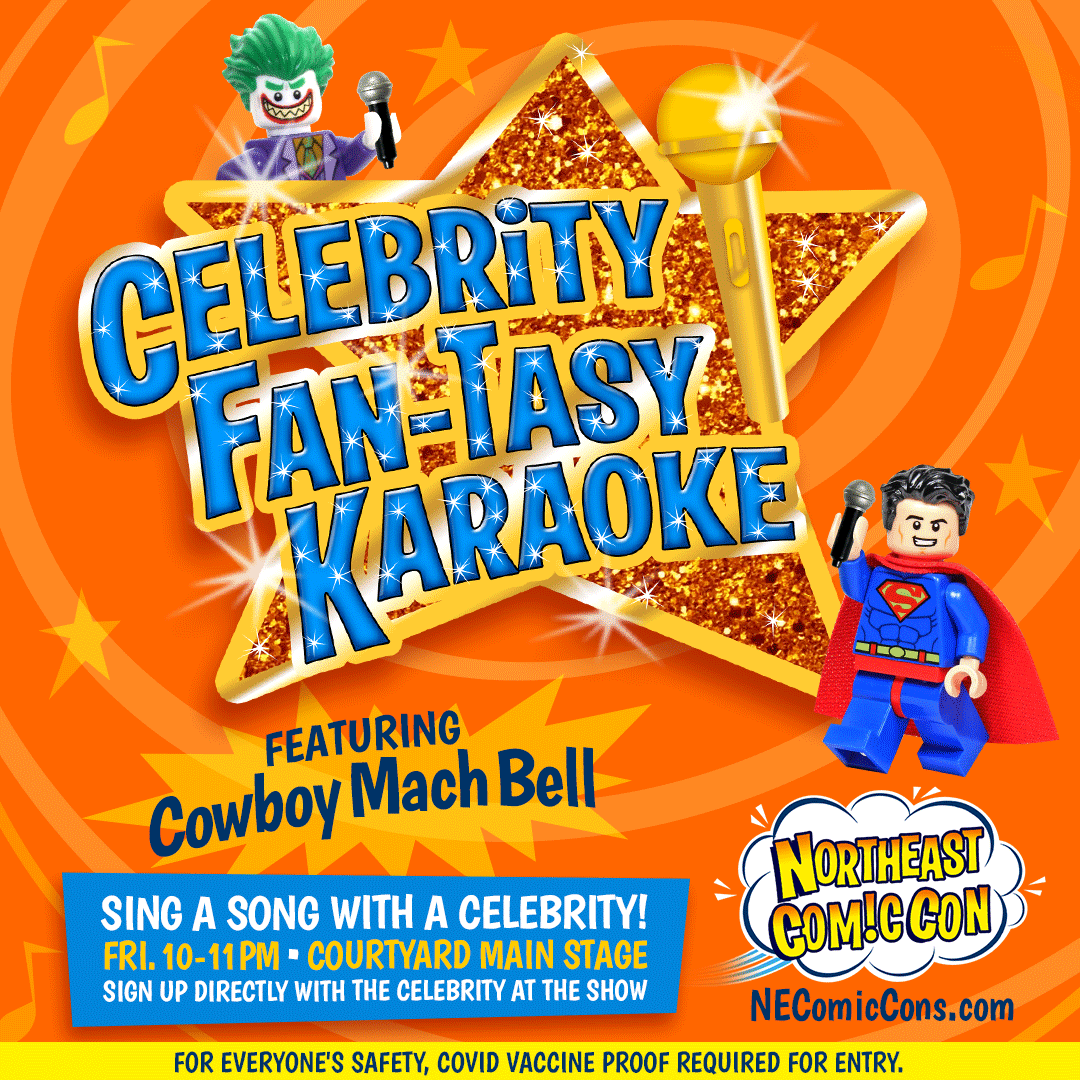 Fan-Tasy Karaoke with the Stars - Friday July 2nd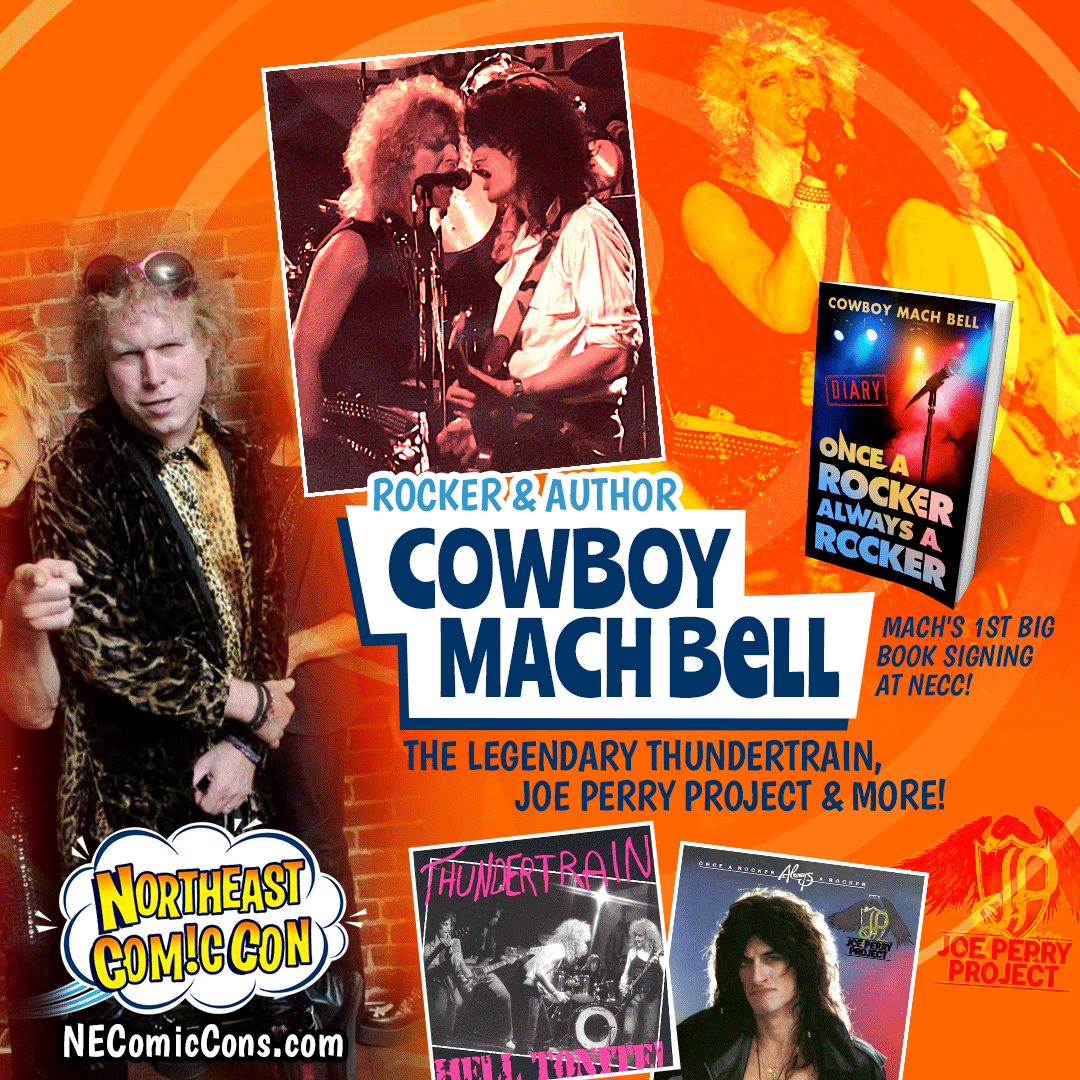 COWBOY MACH BELL
Fan-Tasy Karaoke with the Stars - Friday July 2nd

Fan-Tasy Karaoke experiences will be available with Francois Clemmons (Mr. Rogers), Nicholas Brendon (Buffy The Vampire Slayer), Lisa London (The PinUps) and "Cowboy Mach" Bell (Joe Perry Project) ... Friday Nov. 26 Concert AfterParty beginning at 8:00 pm, included in Friday and Weekend admission, with Karaoke starting at 10:00 pm ... each celebrity books their own Karaoke during the day on Friday at the show ... there may be fees to sing with a celebrity on stage ... Have your friends record you singing with a star. 10:00 - 11:00 pm - Hotel Courtyard

COWBOY MACH BELL

Sing with Cowboy Mach Bell during Celebrity Fan-Tasy Karaoke, Friday July 2 at 8:30 pm in the Courtyard. Sign up with Mach during the day Friday. Ohio-born rock singer "Cowboy" Mach Bell has recorded and toured extensively with numerous famed rock bands including: The Joe Perry Project, Wild Bunch, Last Man Standing, Mach 5 and the legendary Thundertrain. "Cowboy Mach Bell was a rock'n'roll singer who grew up in the next town over from me (Holliston, Massachusetts) and had a group called Thundertrain. He loved to rave and be in a band…" - Joe Perry Mach Bell made his bones fronting the glitter-rock turned proto-punk group Thundertrain. Appearing in 1977 on both the "Live at the Rat" album as well as their own "Teenage Suicide" lp, which featured their original song "Hot For Teacher," Thundertrain became regular headliners at Max's Kansas City and CBGB's in Manhattan, the Cleveland Agora, Boston's Paradise Theater and of course the Rat. "All leather and attitude, Thundertrain sat poised on the brink, a local hit album in its saddlebag and full support from the local media. Fronted by the irrepressible Mach Bell, who took no lip from anyone and took command at every venue, Thundertrain peddled and pummeled its metal ditties of thigh school love and lust with a basic two-guitar, bass and drums attack that also, surprisingly, featured a generous share of hooks to hang a hit on." - Carter Alan By 1982 Aerosmith lead guitarist-in-exile Joe Perry needed a new lead singer for his Joe Perry Project. Mach Bell (who Joe always calls "Cowboy") was selected for the job. Bell and Perry wrote seven of the original songs for the 1983 Joe Perry Project album Once a Rocker Always a Rocker (MCA/Geffen). As of last year, the recording has been re-released 18 times (and counting) in North America, Japan, Europe, Australia and Russia. The video for their song Black Velvet Pants appeared regularly on MTV and later on VH1 Classics. The Project performed hundreds of concerts all over Canada, South America and the United States, rocking packed houses at venues like the Bottom Line, El Mocambo, Hollywood Palace, New England Dragway, El Poliedro and the Agora Ballrooms. " Cowboy Mach, Joe Pet and Danny Hargrove. Without a doubt the wildest and most fun bunch of guys I ever played with. It was rocking as close to the edge as I will ever get. Truly a band of pirates." - Joe Perry In late 2019 Panther Rock Books published the long talked-about road diaries that were meticulously kept by Cowboy Mach Bell during his years as a member of the Joe Perry Project. In his book, the Cowboy shares his adventures and times spent with stars including Joan Jett, Stiv Bators, Ric Ocasek, Jim Dandy, Ric Nielsen, Steven Tyler and Bo Diddley. Mach's new book "Once a Rocker Always a Rocker: A Diary" has been met with immediate critical acclaim.
---