March 4, 2018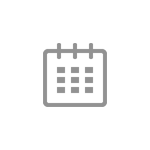 Saturday & Sunday – 10:30am-11:00am – Comic-Con Kick-Off
-
There is a lot of fun stuff going on at Northeast Comic-Con. Let Host Johnny C, with a few friendly guests, help curate your experience. Whether it\'s your 1st time at a convention, or 50th, this friendly discussion and Q&A will help you get the most out the weekend.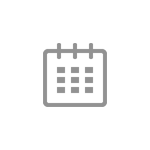 Sunday – 1:00pm to 2:00pm – Careers in the Creative Arts
-
Authors roundtable: Meet Indie Authors as they discuss their craft and creations. Including Audience Q&A with Will Murray \"Doc Savage,\" \"Tarzan\" and \"SquirrelGirl,\" MW Schwartz \"Ratarra,\" Rich Keenan \"Chronicles of Dannan.\"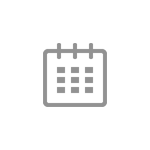 Sunday – 2:30 – 3:30 pm – Artist Spotlight
-
Disney Animator and Artist Philo Barnhart discusses his career with Audience Q&A, character creator of Ariel of \"The Little Mermaid\" and Gaston of \"Beauty & The Beast\" along with many others.