March 3, 2018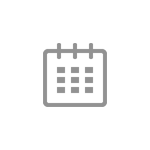 Saturday & Sunday – 10:30am-11:00am – Comic-Con Kick-Off
-
There is a lot of fun stuff going on at Northeast Comic-Con. Let Host Johnny C, with a few friendly guests, help curate your experience. Whether it\\\'s your 1st time at a convention, or 50th, this friendly discussion and Q&A will help you get the most out the weekend.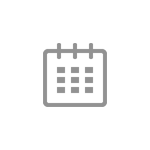 Saturday & Sunday – 11:30am to 12:30pm – Straight Shot
-
Spotlight on Marvel Comic\'s Legend Jim Shooter, former Editor in Chief.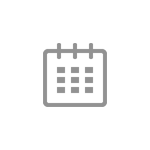 Saturday – 1:00pm to 2:00pm – Careers in the Creative Arts
-
Indie Creators: Meet Indie Comic Creators as they discuss their craft and creations. Including Audience Q&A with Josh Dahl (Barnstormers, Rapid City Below Zero), Ben Goldsmith (Seance Room, Source Point Press), Hebert Brothers (HB Comics), Charles Moisant (History of Police in America).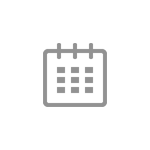 Saturday – 2:30 – 3:30 pm – Careers in the Creative Arts
-
Meet The Comic Pros: Professionals in the Comic Industry Gather for discussion and Q&A. Mark McKenna, Rusty Gilligan, Keith Champagne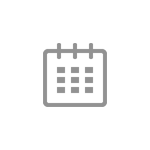 Saturday – 4:00 – 5:00 pm – The Original NECC Sketch-Off
-
Hosted by Johnny C! A set of artists discuss their craft and have a brief Q&A before dueling in a quick sketch showdown determined and judged by the audience, all the while fielding questions.