Media Guests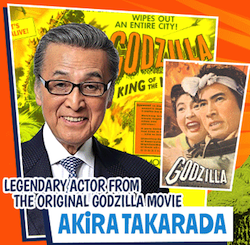 AKIRA TAKARADA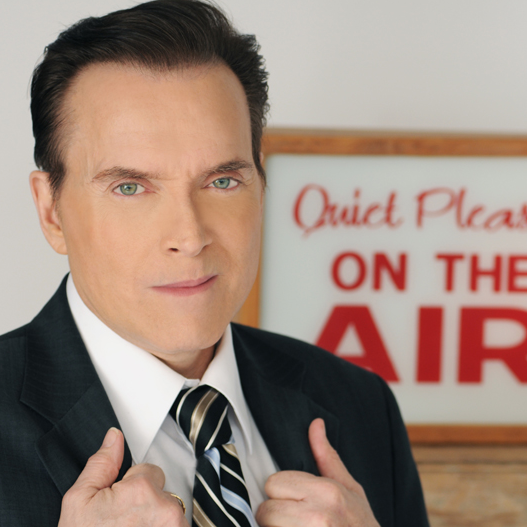 BILLY WEST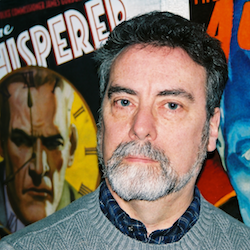 WILL MURRAY
Will Murray is the author of more than 70 novels, including 20 posthumous Doc Savage collaborations with Lester Dent under the name Kenneth Robeson, as well as 40 entries in the long-running Destroyer series. He has pitted the Man of Bronze against King Kong in Skull Island and teamed him up with The Shadow in The Sinister Shadow and Empire of Doom. His first Tarzan novel is titled Return to Pal-ul-don. His second is King Kong vs. Tarzan, a project first envisioned by film producer Merian C. Cooper back in 1935. Other Murray novels star Nick Fury, Agent of S.H.I.E.L.D., Mack Bolan and the Martians of the Mars Attacks! franchise. For various anthologies, Murray has written the adventures of such classic characters as Superman, Batman, Wonder Woman, Spider-Man, Ant-Man, The Hulk, The Spider, The Avenger, The Green Hornet, Sherlock Holmes, Cthulhu, Herbert West, Honey West, The Secret 6, Sky Captain and Lee Falk¹s immortal Ghost Who Walks, The Phantom. He also contributed to the Planet of the Apes franchise and co-created The Unbeatable SquirrelGirl for Marvel Comics with Jack Kirby.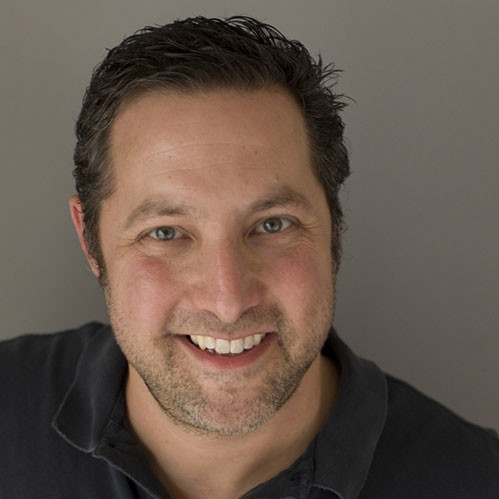 JEFF KLINE
Jeff Kline is an American film and television writer-producer and former television executive. He has been involved in more than 40 animated and live-action series and pilots, has received multiple Emmy nominations and wins. After graduating from Boston University, Kline interned at Roger Corman's Concorde/New Horizons and worked in feature development for Michael Shamberg and Harold Ramis's Ocean Pictures. He served as a television executive in Daytime Programming at NBC Entertainment for one year then spent five years at Columbia Pictures Television, eventually serving as the senior vice president of drama before transitioning into writing/producing at the suggestion of his first writing partner, Frank Lupo, co-creator of The A-Team and Wiseguy. Between 1995 and 2006, he developed and/or produced the series: My Friends Tigger & Pooh (Playhouse Disney); Jackie Chan Adventures (Kids' WB); Dragon Tales (PBS); Stuart Little: The Animated Series (HBO); That Was Then (ABC); Harold and the Purple Crayon (HBO); Max Steel (Kids WB); Men in Black: The Animated Series (Kids WB); Big Guy and Rusty the Boy Robot (FOX); Roughnecks: Starship Troopers Chronicles (BKN); Godzilla: The Series (FOX); Channel Umptee-3 (Kids WB); Extreme Ghostbusters (BKN); and Jumanji (UPN). From 2006–2008 he was a consulting producer for Cartoon Network's Banana Splits revival, wrote a Paris Hilton pilot for MTV, and co-wrote the feature film The Rosenbergs Save Christmas (with Goldie Hawn attached to star) for Fox Searchlight. In 2009 he taught as an adjunct professor at Boston University's College of Communications, and wrote two live-action pilots for SyFy before being recruited to develop and executive-produce Transformers: Prime for Hasbro's then-new cable co-venture with Discovery Communications, The Hub. Kline developed and was executive producer of G.I. Joe: Renegades as well before signing an exclusive four-year series development and production deal with Hasbro Studios in 2011. He was executive producer of both Transformers: Prime and the first season of Transformers: Rescue Bots. He was a executive producer of Transformers: Robots in Disguise. In 2013, Kline founded Darby Pop Publishing, a comic book publishing company, and entered into a distribution agreement with IDW. Darby Pop's first title, Indestructible, was created by Kline. The first issue was released in December 2013. Other Darby Pop titles include The 7th Sword, City: the Mind and the Machine, Doberman, and Dead Squad. Darby Pop′s distribution partner is Magnetic Press. Cover artists have included: Howard Chaykin, Bernard Chang, Jose Lopez, Tony Fleecs, Tommy Lee Edwards, and Eisner Winner Andrew Robinson.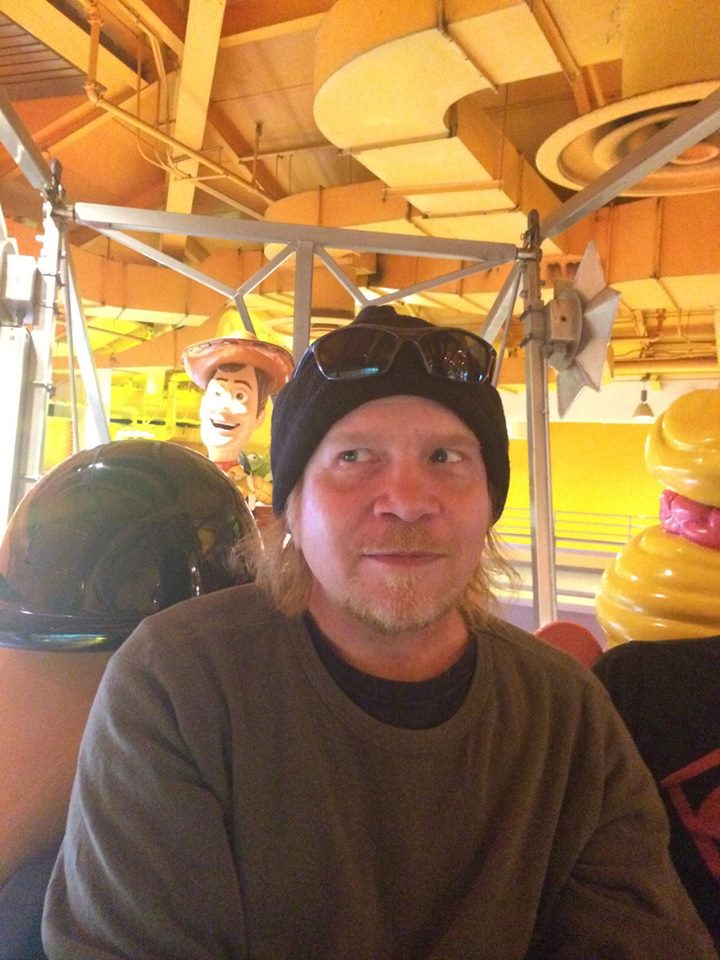 PETER BERNARD
Peter Bernard is creator of an entire stable of imaginary cartoon rock bands, including Those American Girls. He also writes and reads the Scary Stories NYC podcast and internet video show. Peter will be shooting segments at the convention for Debbie American's new cartoon talk show, which will co-star YOU!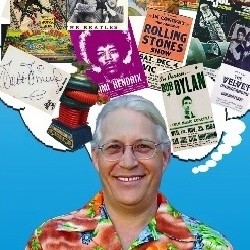 GARY SOHMERS
Gary appeared on "Antiques Roadshow" as an appraiser of Pop Culture, Toys, Collectibles and Memorabilia for 13 seasons and hosts his radio program "Calling All Collectors." Gary will be doing free verbal appraisals of collectibles at the show.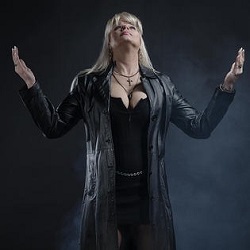 KADROLSHA ONA