Exhibitors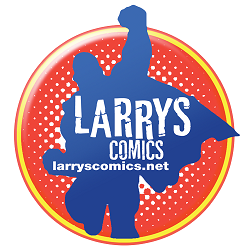 Larry's Comics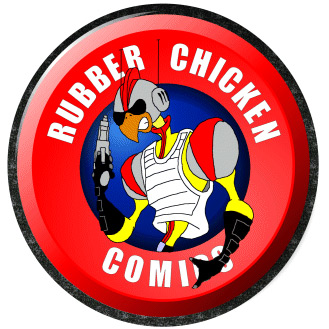 RUBBER CHICKEN COMICS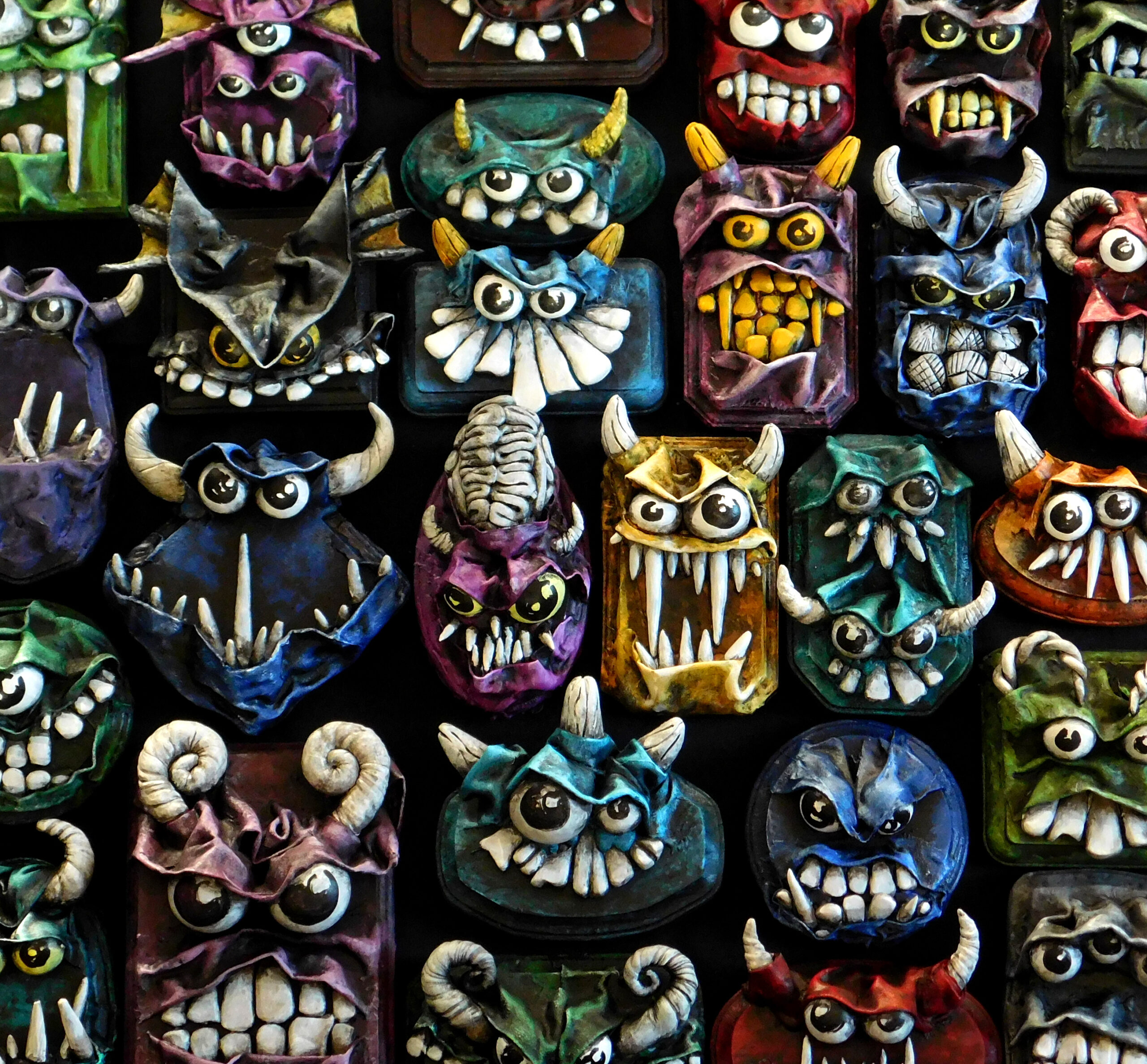 Joe Souza III - I think I've Created a Monstah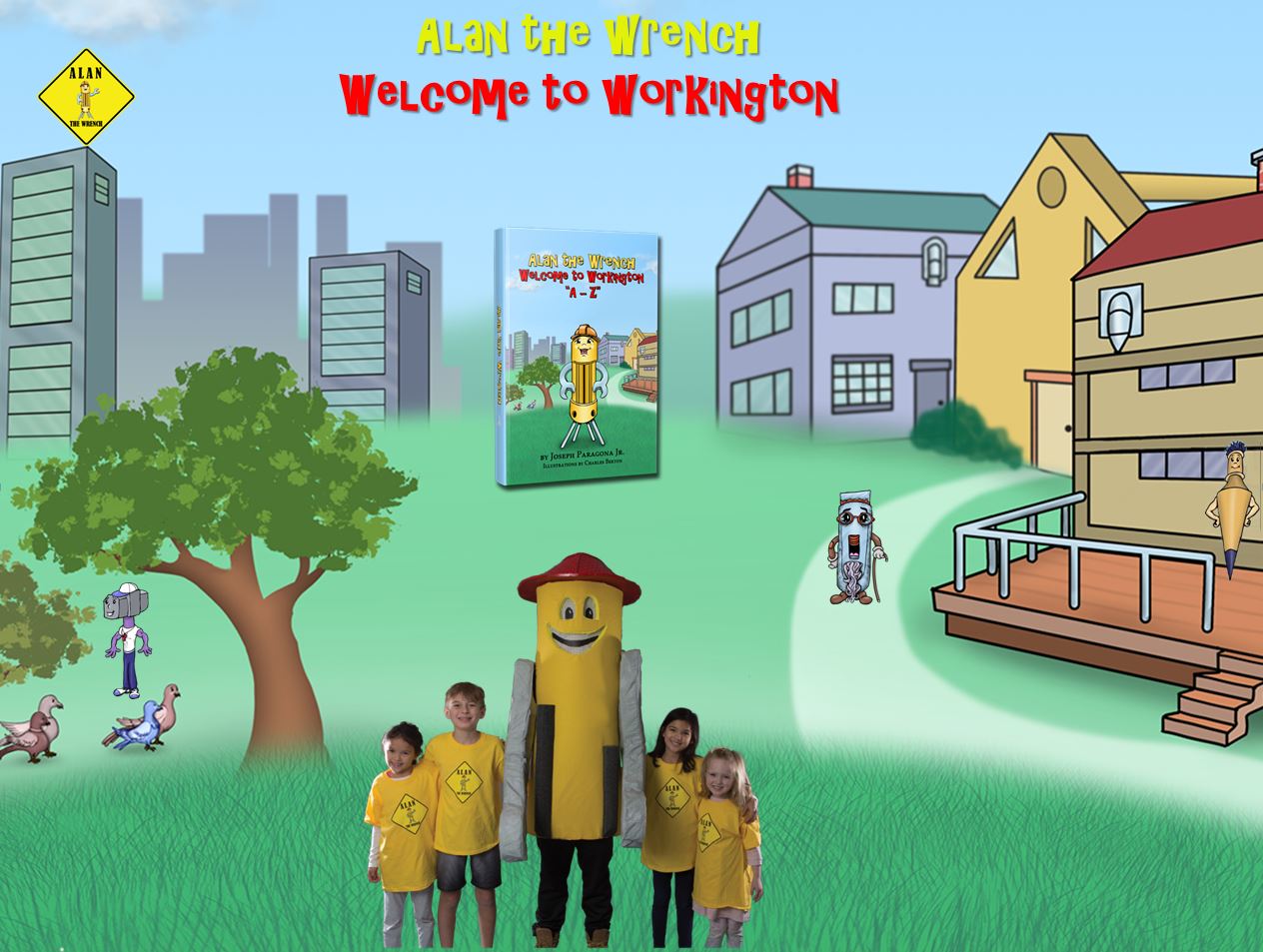 Alan The Wrench
It all began many, many jobs ago . . . Alan the Wrench's family and friends were the hardest- working tools ever created. They worked together to build the Town of Workington, where it's fun to meet its good citizens while learning the alphabet and discovering new tools. The first book in the series, Alan the Wrench: Welcome to Workington "A-Z" was released in December, 2018. The second book, Alan the Wrench: "Working Together Against Bullying" is due out on March, 1, 2019. Both are available on Amazon. During NorthEast ComicCon, we'll have books, t-shirts, stickers, mousepads, hats, and more for sale. Coloring pages, mazes, and Search-A-Word printout giveaways for the kids, along with appearances throughout the weekend by Alan the Wrench!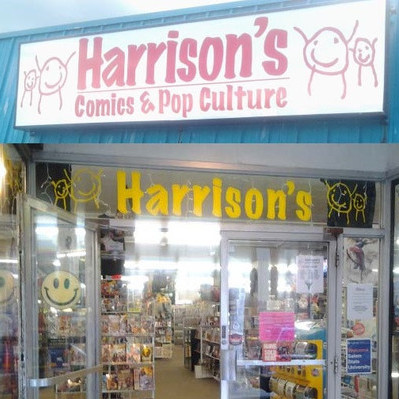 Harrison's Pop Culture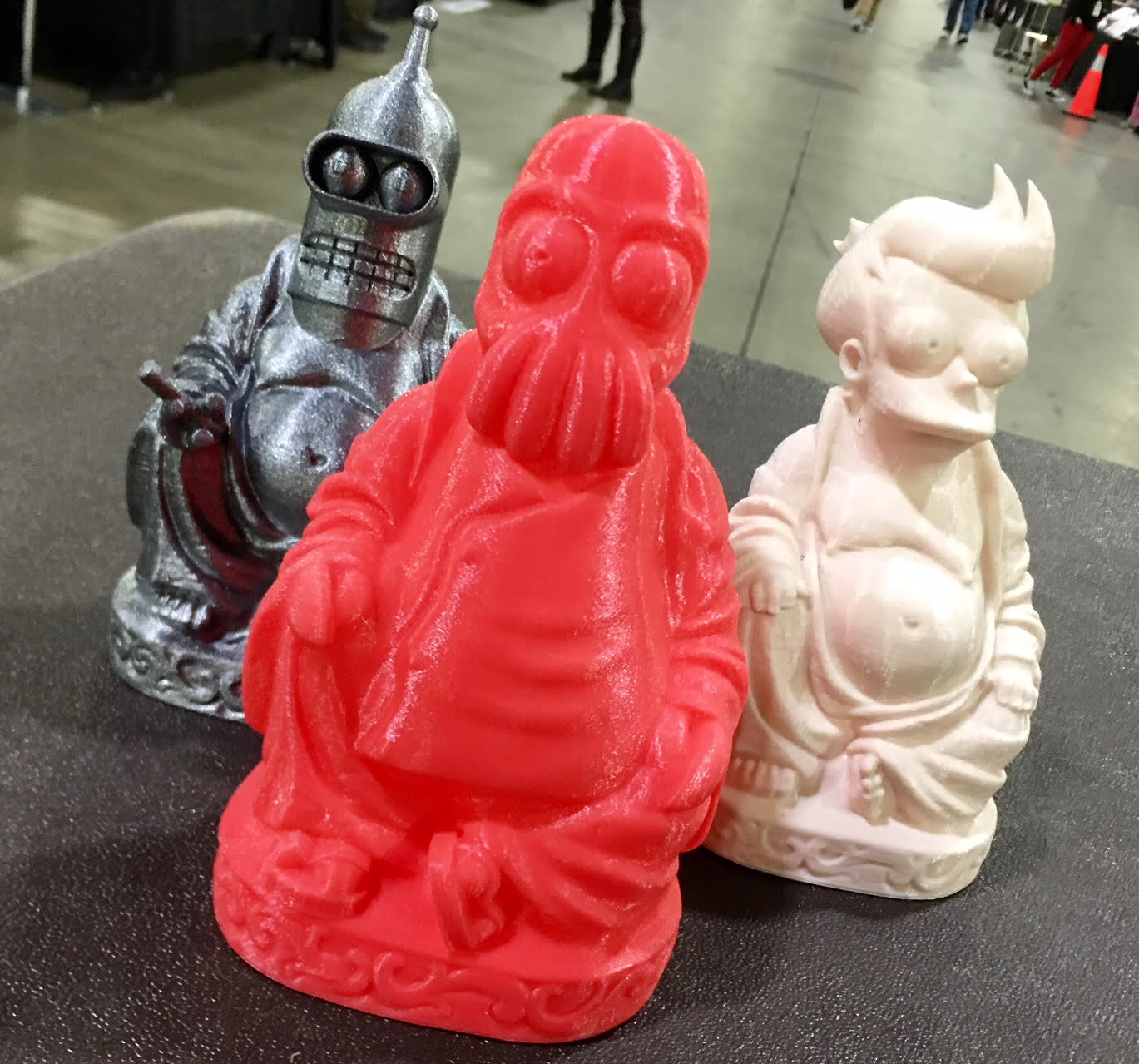 3D Printing by MuckyChris
Exclusive Zoidberg figure from Futurama. Many limited edition 3D printed iconic figures for sale at the show.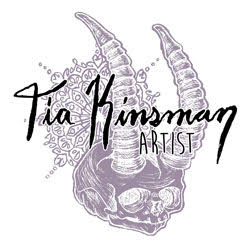 TIA KINSMAN ART
Tia Kinsman is an artist with a fondness for fantasy, nature, and the macabre. Her mediums of choice are watercolors and screen printing, and she offers an array of goodies from one of a kind handmade tiny cameos, to screen printed banners and t-shirts with her original artwork, as well as hand embellished fine art prints.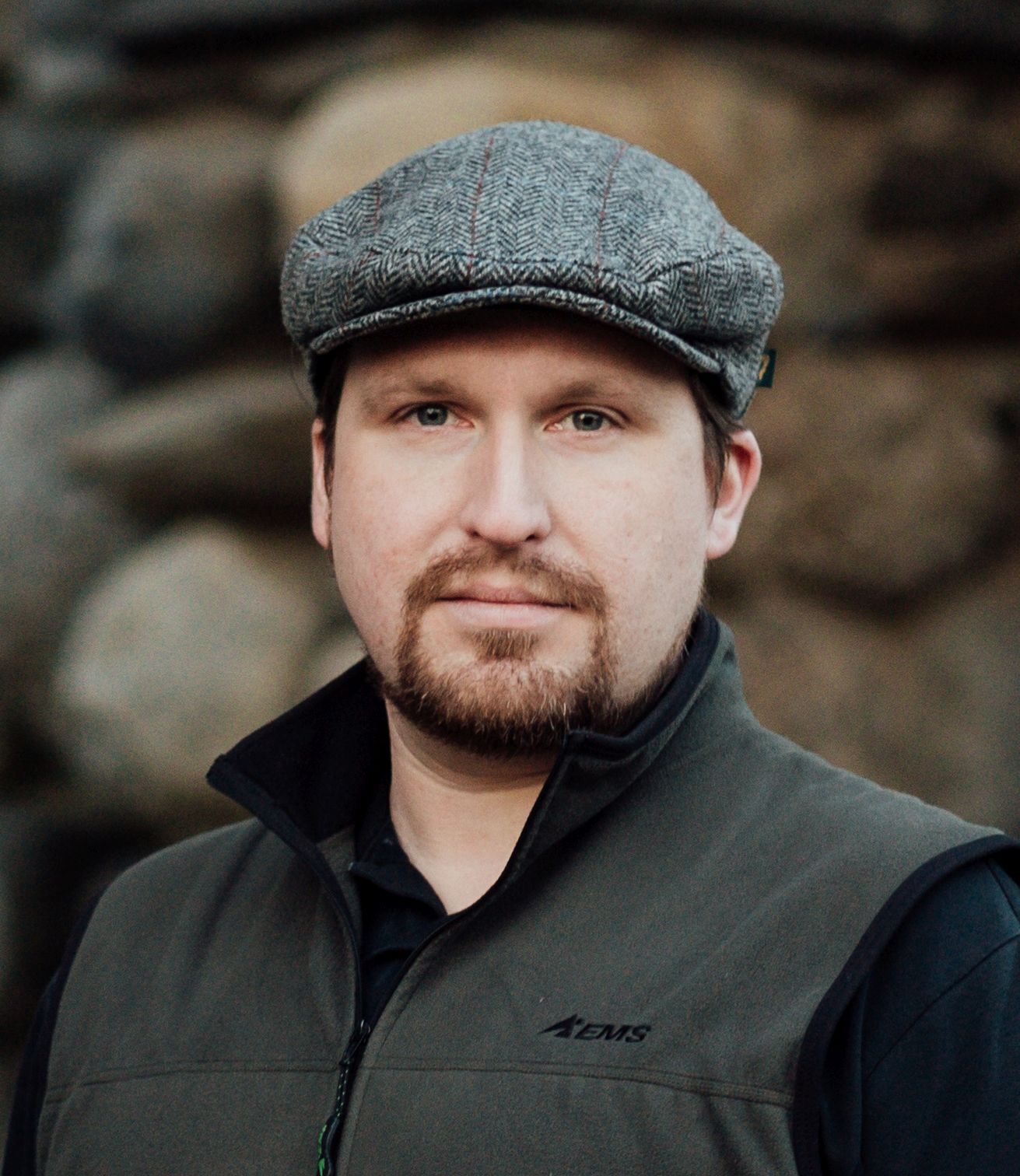 TIMOTHY BAIRD
Tim Baird is a local fantasy author and has penned the 'Dragon in the Whites' series. The series features two novels thus far focusing on the hunt of a terrifying dragon unleashing its fury upon the modern-day New England landscape. When he's not writing, Tim spends his days exploring the world of mechanical engineering through product development and industrial automation systems. Volunteering with children in several youth robotics programs, he is trying his hardest to avoid growing up, one robot at a time. Writing has been a life-long interest which has now turned into a full-blown addictive hobby. Please enjoy the fruits of that labor. When he's not designing or writing, he enjoys time at home with his wife & son, watching/reading anything Star Wars related, and spending time out in the woods of New England.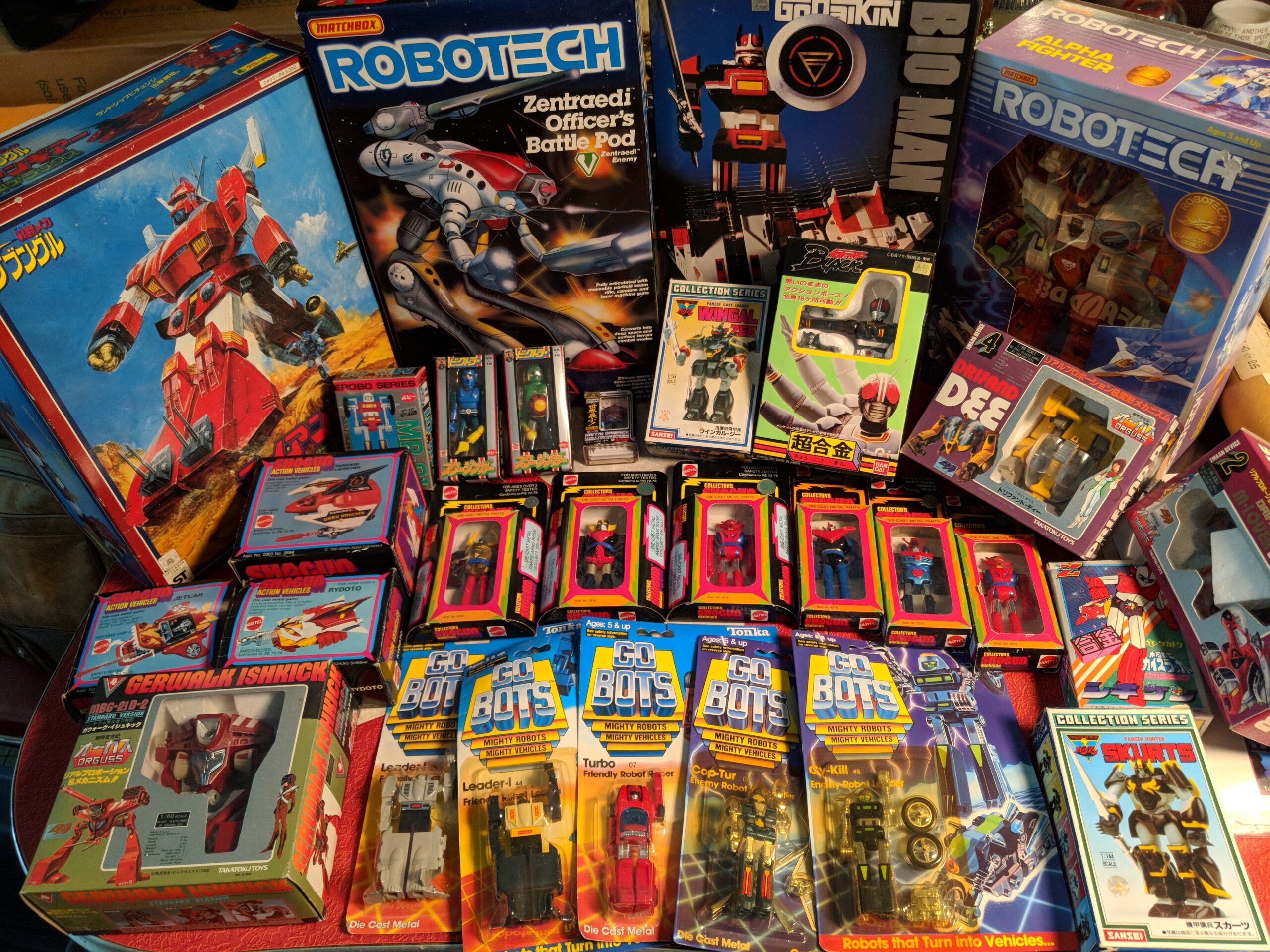 WEX REX Collectibles
Wex Rex owner Gary Sohmers has been in the Pop Culture Memorabilia biz for 40 years, and will be bringing a selection of gifts and collectibles including Record Albums, Disneyana, Rock n Roll memorabilia, Antique Toys, Vintage Die-cast, Posters, vintage Concert T-Shirts, Memorabilia, Comics, Pins & Buttons, Pop Culture Collectibles and Weird Stuff.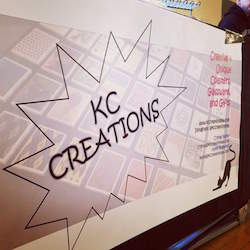 KC CREATIONS
Crystal and Katie teamed up more than two years ago for a Harry Potter convention when they realized their products complemented each other well. Friends for nearly a decade, their mutual love for all things nerdy and geeky encouraged them to develop their shop. They have participated in comic-cons, craft fairs, and other events, as well as having sold their handcrafted items at several retail locations. Crystal creates unique ceramic tile coasters, utilizing comic books, craft paper, and even personal photos! She also has a variety of Scrabble tile coasters, easily customizable. Recently, she expanded her skills to include pyrography and weaving dreamcatchers. Her individualized dreamcatchers span themes from floral and beaches to superheroes and steampunk. She also includes Star Wars, Hello Kitty, Pokemon, Disney, and even unicorns! Katie focuses her talents on painting, but not just on canvas! While she does offer a wide range of mini 4"x4" paintings - perfect for your cubicle! - she also hand paints glassware. Her pint, shot, and wine glasses are all unique and lovingly cured for dishwasher use. Her subject matter includes Harry Potter, Star Wars, Doctor Who, superheroes, and her love of bacon. Both Crystal and Katie manage to hold full time jobs while crafting. They are constantly on the lookout for new ideas and new crafting experiences. They haven't yet driven each other crazy, and love to create their gifts. Please check out our website, Facebook, and Instagram for more photos and shopping opportunities!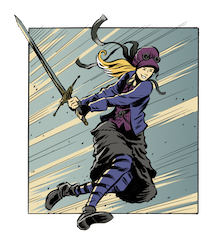 BRET HERHOLZ
I will be promoting my latest project Alice and the Invaders From Wonderland. I'm hoping I'll have copies of issue one available at the show. But I will have prints and other fun swag available at the show. My past projects have been Diary of the Black Widow, Spaghetti Strand Murder, Casque of Amontillado and Sherlock Holmes the Painful Predicament of Alice Faulkner.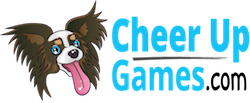 CHEER UP GAMES
Cheer Up! is the ultimate party game where you make the jokes and you make the rules! Funded by Kickstarter and designed right here in Massachusetts, Cheer Up! is the slated to be the next best thing in cardboard-based party technology. Super easy to learn and it makes a great gift for anyone in your life who likes to laugh!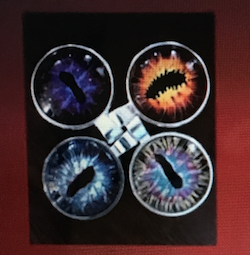 SDS Dragon Eyes
SDS was formed by me and my two children just doing a craft at home. We had so much fun making all kinds of different dragon eyes that we ended up with so many we didn't know what to do with them. So we decided to share our crafts with everyone! We have different jewelry items such as pendants and bracelets, along with other items such as key chains and magnets. Make sure to check us out!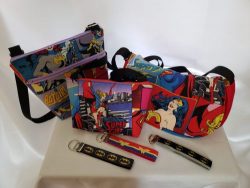 Pursued By A Bear Sewing
My name is Jessica Savory and I am the creator of Pursued By A Bear Sewing. I design and create a multitude of awesome things. Many items are one-of-a-kind, so once they're gone, they're gone! In addition to many other items, I make: purses, bags, and wallets; key fobs; hair bows & flowers; dog bandanas, bowties, & other canine accessories; tea wallets; and re-usable microwavable hand warmers. I also offer custom orders! Nearly all items I will be selling have been created exclusively for NECC. Fandoms represented include, but are not limited to, in no particular order: Marvel & DC characters (everything from Captain America & Wonder Woman to Deadpool & Black Panther to Batman & BatGirl), Doctor Who, Firefly, Supernatural, Sherlock, The Legend of Zelda, The Walking Dead, Stranger Things, Harry Potter, TMNT, GoT, Star Wars, Star Trek, Pokemon, and some Disney options as well. Come visit for a truly unique experience!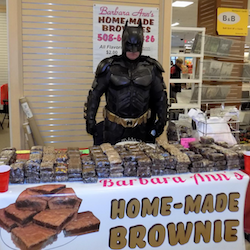 Barbara's Brownies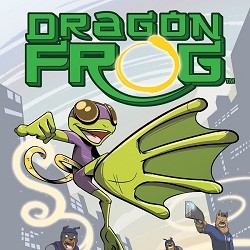 LUCKY MOONS
Creators and publishers of the action adventure comic book series DRAGON FROG Creator/Writer: Sergio Lazaro Illustrator: Brett Brooks Editor: Nanci Lillie DRAGON FROG SERIES DETAILS Genres: Action/Adventure, Martial Arts, Superhero, Anthropomorphic, Children's Age Rating: All Ages Orphaned and severely crippled, young Cyd Pollywog is shown how to heal by an ancient Dragon. Cyd not only heals his body, he learns to focus a primeval power that grants him extraordinary strength and speed. When Cyd attempts to use these skills as a crime-fighter in the nation-city of Empyreal, he learns that becoming a HERO could mark him as an OUTLAW!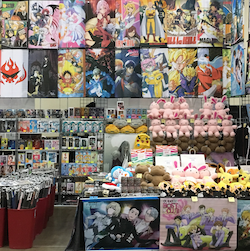 ANIME CREW
Anime Crew LLC delivers to the customer the value of Japanese animated productions featuring hand-drawn animation. We deal with a wide variety of merchandise and a new look at anime with officially licensed products. Our company carries and displays Games, Costumes, Action Figure, Wall Scroll/Poster, Plush, Blue Ray/DVD, T-shirt/Hoodies, Bag, Key Chain, Body Pillow, Wallet, Cap, Jewelry/Accessory, Flag, and etc.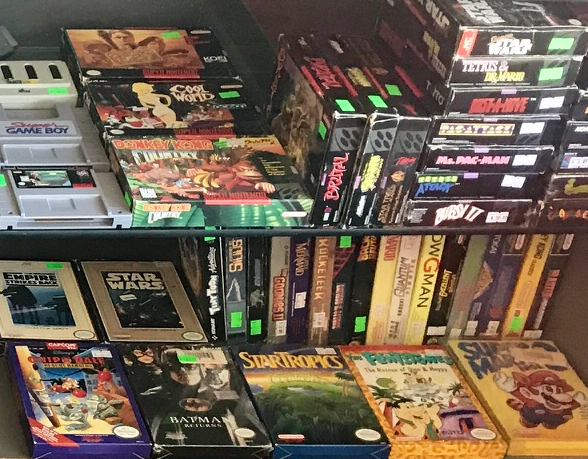 BOTTOMLESS PIT OF TREASURES
BENJAMIN GOLDSMITH - SEANCE ROOM COMICS
Ben is the writer of Seance Room from Source Point Press. His book Rv9 will be out next year in 2019 from Madcave Studios. Find him on Instagram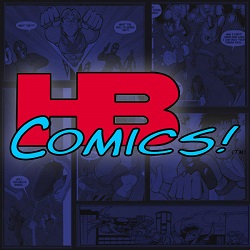 HB COMICS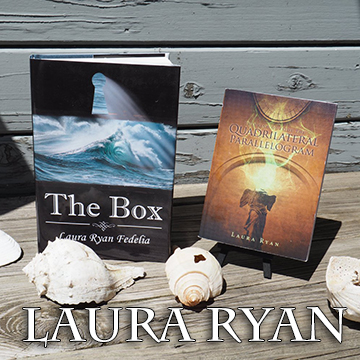 LAURA RYAN
Fantasy author Laura Ryan specializes in modern retellings of classic myths. Was Pandora framed? Fantasy author Laura Ryan answers this and other questions in The Box, the book Indie Kirkus review called, "A captivating, largely successful attempt to meld everyday life, romance and fantasy." Follow the adventures of misanthropic Wiccan Pan Blair, and her daughters as Pan reluctantly discovers who she is, how she has affected the world, and why Zeus wants to control her.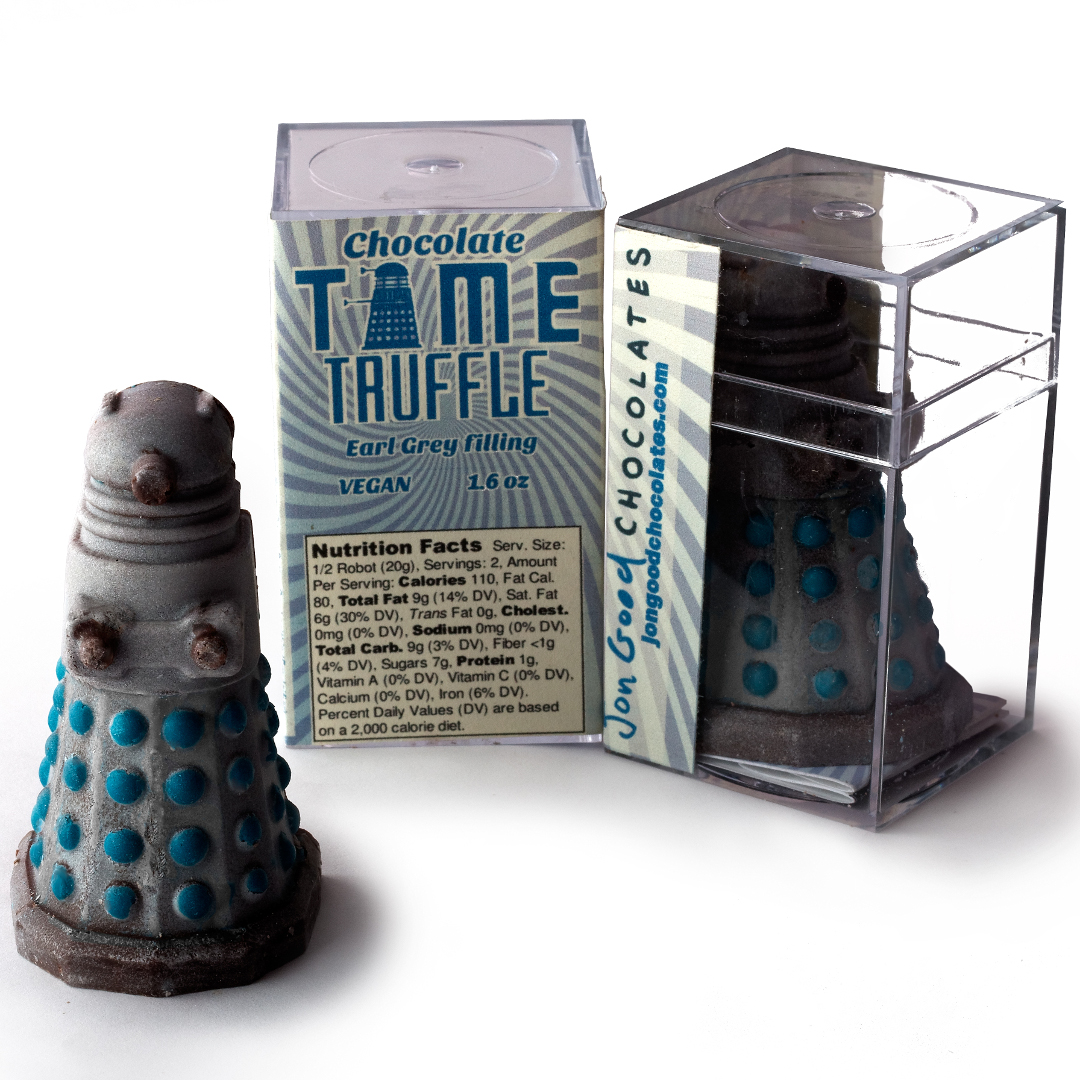 JON GOOD CHOCOLATES
Forged deep within Brooklyn's chocolate mines, using the finest ingredients on this or any other known planet, Jon Good Chocolates makes chocolate space ships and other nerdy treats with such incredible detail that you almost fear eating them—until you taste how delicious they are. Solid Chocolate Falcons, Starfighters, and Birds-of-Prey, Chocolate Gems, Time Truffles, maybe other fun things if fate allows. Everything is vegan, solid dark chocolate, hand-painted with cocoa butter colored with natural vegetable dyes.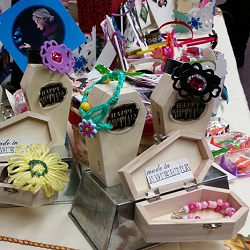 AM CHARMS & COLLECTIBLES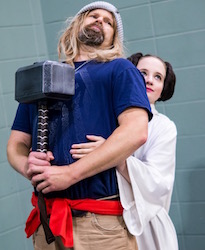 Zombie Leader for Leukemia Society