Welcome to ComicsCon Stand-up Comedy Battle Royale:
November 26-28, 2021 at NorthEast ComicCon
Two Shows Each Night
– Friday Nov 26 and Saturday Nov 27 –
7:00 and 9:00 pm
Comedy Shows Included in ComicCon Admission
8 Comedians per Show. 
The audience will decide the winner
$100 for each Show Winner.
4 Show Winners Compete on Sunday Afternoon
The audience will decide the winner
$500 Weekend Winner
Be the funniest comic and win the cash!
Proud to continue the tradition of mixing Comics with our comics for laughs, fame, glory and money.
Who will slay the competition, leave the audience in stitches, become the last surviving comic taking home a $500 cash prize, battling to their comedy deaths to take home the money? 
Maybe a well seasoned professional can be defeated by a newcomer or an up and comer.  
Comedians – Enter to Win $$$$
$20 registration fee gets the comedian a time slot in front of an audience and a weekend pass to enjoy all the fun of NorthEast ComicCon. 
Think You're Funny? Take My Money!



To Enter, email
GarySohmers@gmail.com
Send your choice of which day (Nov. 26 or 27) and time (7:00 or 9:00) you'd like to perform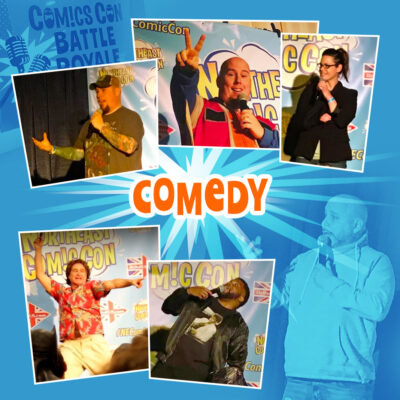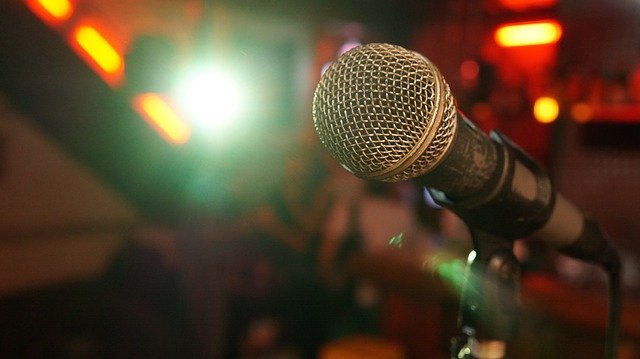 ________________________